More than just A TRUCK AT YOUR FINGERTIPS®
RECEIVE WITHIN JUST HOURS!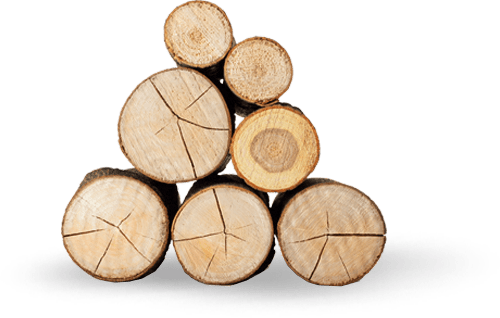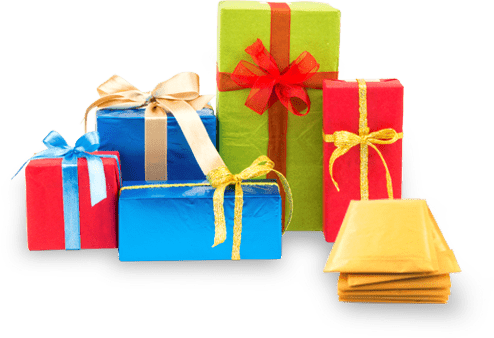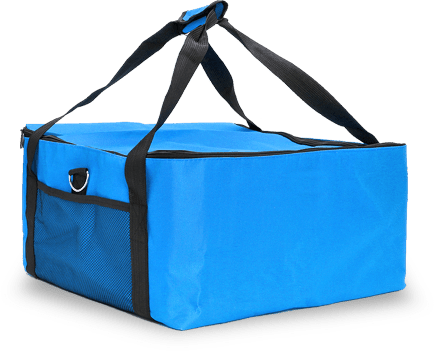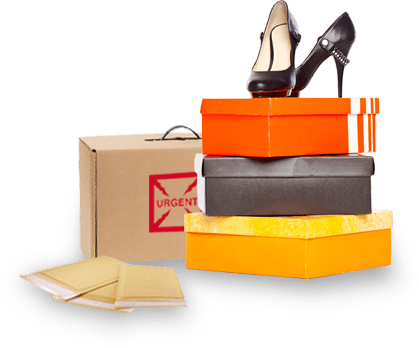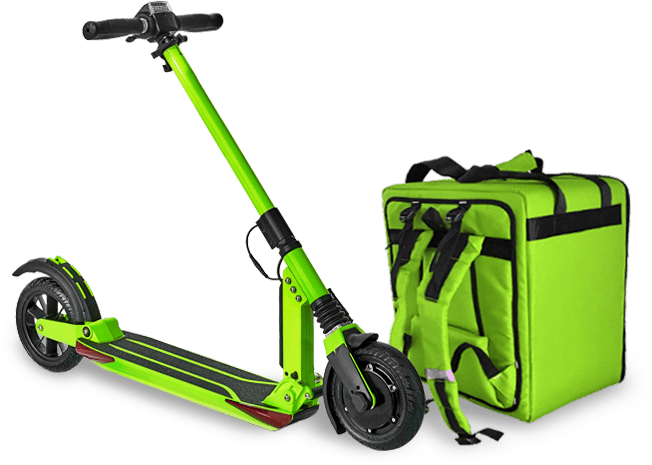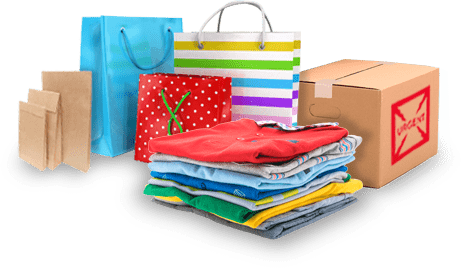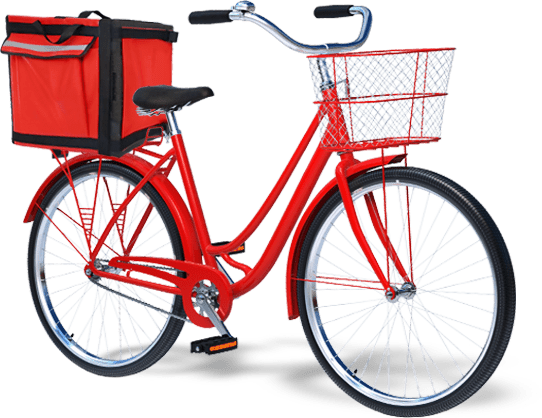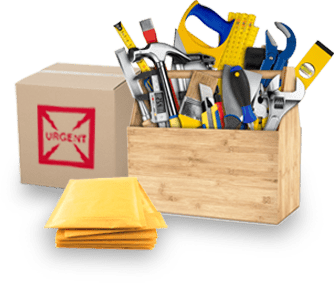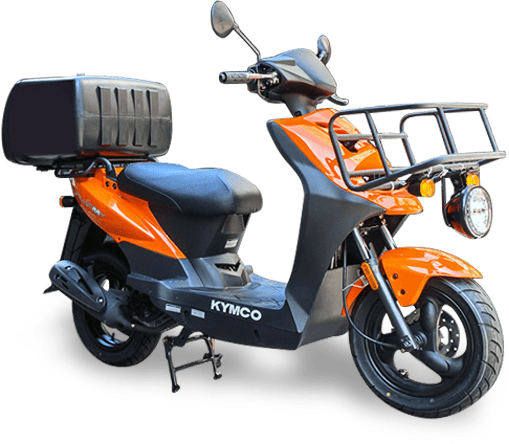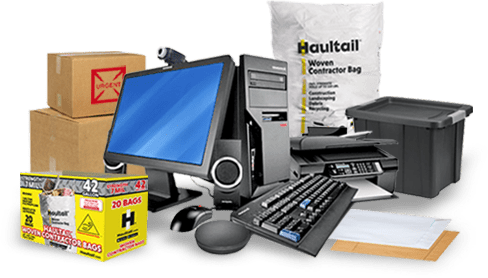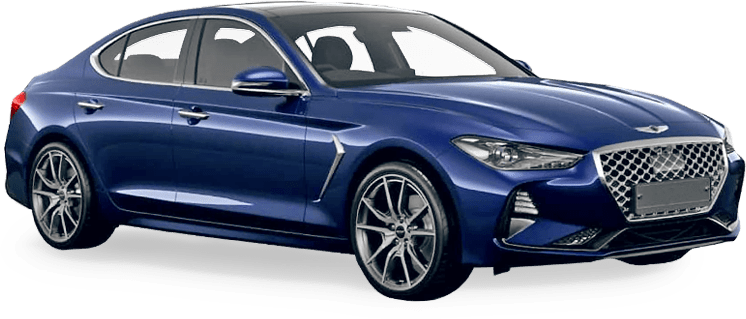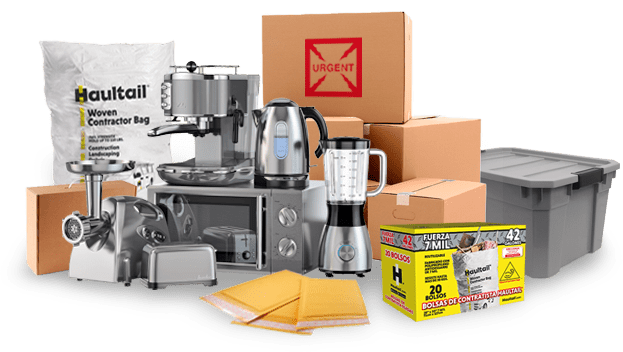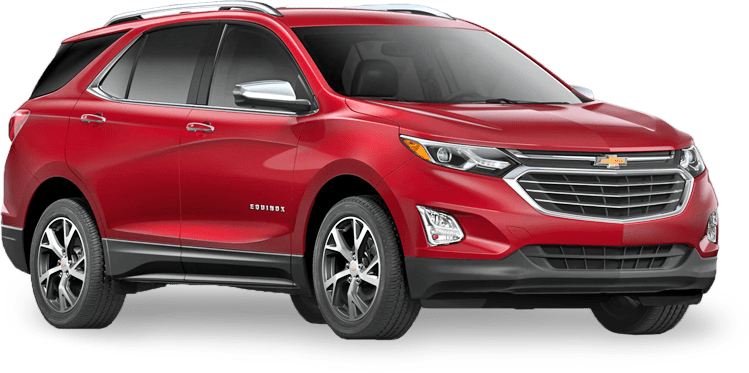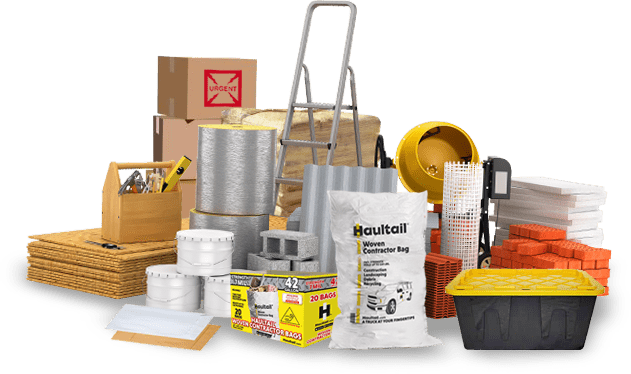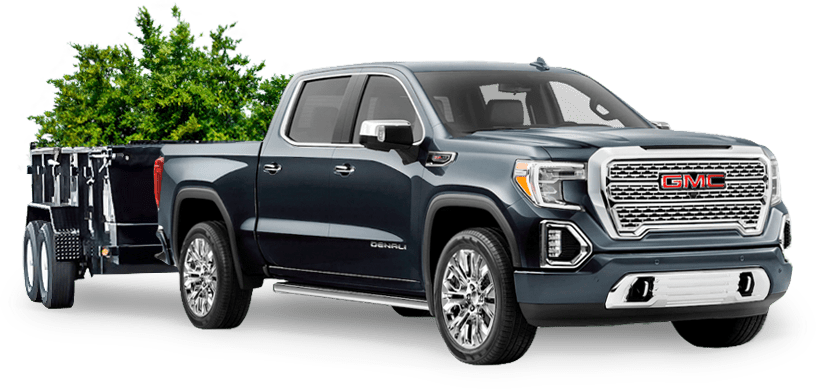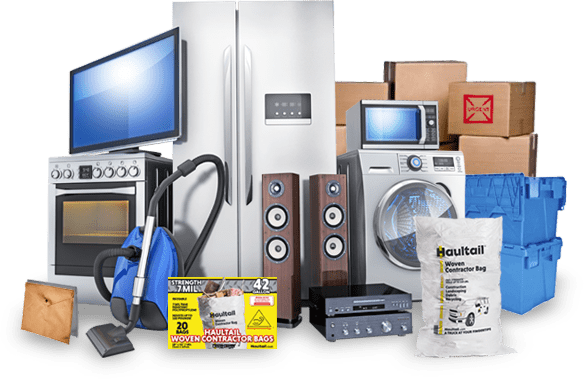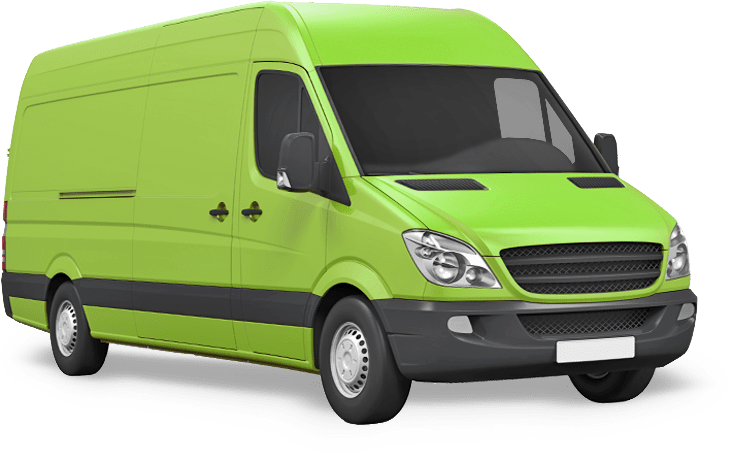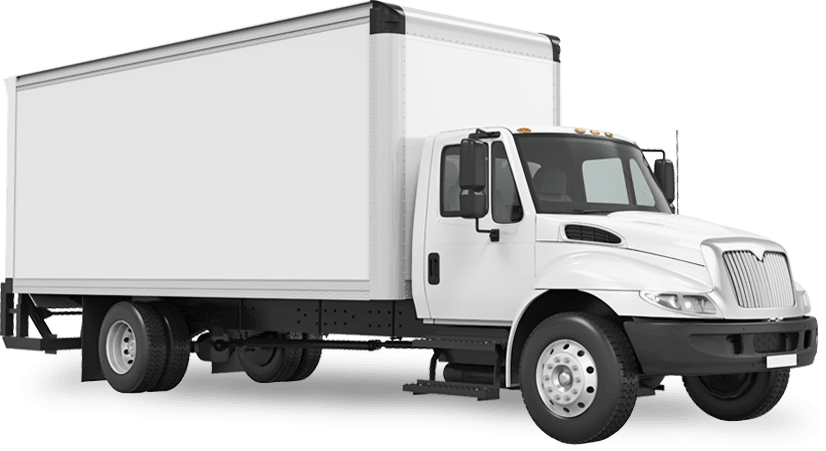 LIKE A RIDESHARE BUT STRICTLY for the TRANSPORT of ITEMS NEW, OLD, or JUNK & DEBRIS, from SMALL to LARGE, BIG & BULKY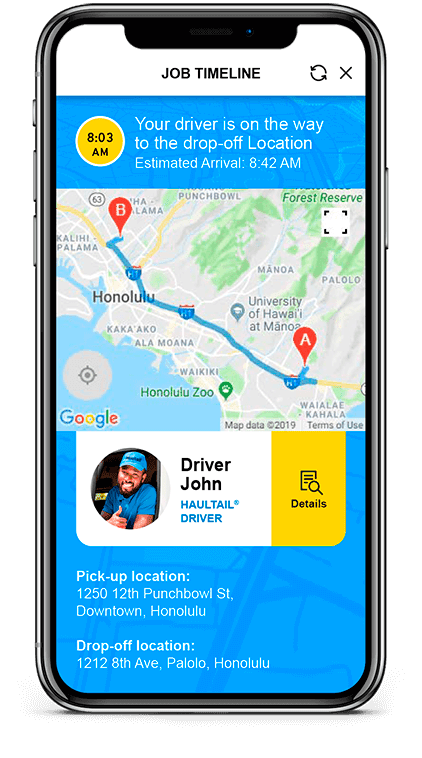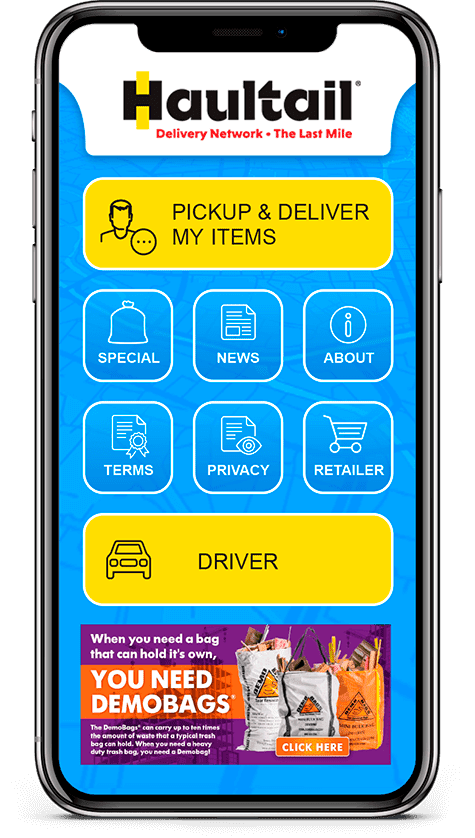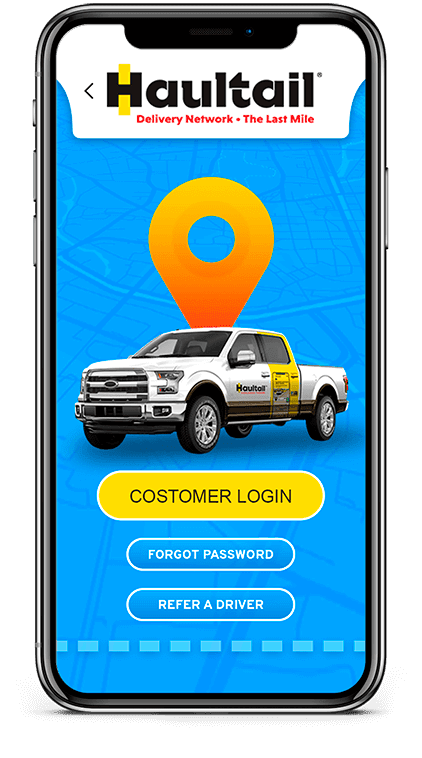 Deliveries within 4 hours.
Expedited deliveries in 2 hours.
Delivery Network • The Last Mile
SCHEDULE 24/7. Deliveries made 7 days a week, 6am-8pm
Couriered Items
Have a few items left to move to your new home? Let us help.
Store Will Call
let us pick up your large purchases and deliver them when you want it.
Online Delivery
Pick up and deliver your items bought and sold online.
Storage Moves
We can move your extra goods to your storage at any time you need.
Junk Removal
We pick up your old junk and deliver it to the dump.
Demo Bags® and Haultail Bags
Purchase any Demo Bags or Haultail Bags, fill them up with your debris, and we will dispose of them.
Hassle free delivery
GUARANTEE
ORDER
24/7
SMART
SHIPPING
SECURE
PAYMENTS
EASY
TRACKING
WE ARE DIFFERENT
Help when you need it
Indisposed and need help to move heavy items? Can't get rid of unwanted debris or want something delivered urgently? Haultail® is the simple way to get help fast.
The Armed Services
We are an advocate for helping and aiding veterans and employing the armed forces, police and civil service, past and present. We value your service.
Instant price calculations, no quotes
Contacting Haultail® does not entail phone calls and quotes, the App gives clear accurate pricing calculations, for all transactions. Just follow the step by step instructions and cut out the hassle.
Customer Service
Haultail® is committed to customer service and satisfaction and strives to provide a seemless service from start to finish, for all our customers, whatever their needs. With fully vetted and insured drivers, an easy to use, straight forward App, clear pricing and a professional courteous service, we know you will use us time and time again.
Save time and energy
Time is money and in our increasingly busy lives we don't always have enough time or the know-how to access the right transport. Get instant help when you need it with the user friendly App, that connects you to the professional network of fast assistance.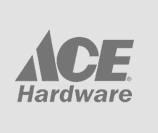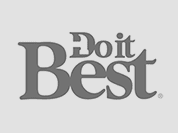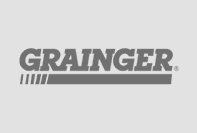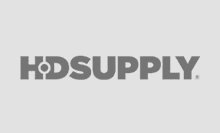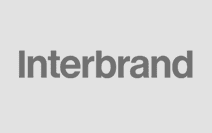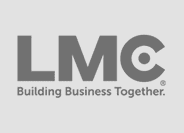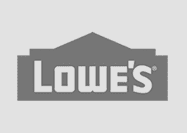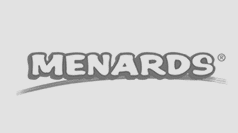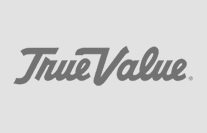 Find HaulTail® Bags and Demo Bags® at the following retailers:
CUSTOMER REVIEWS

Janice Lawerence
Oahu, Hawaii
I was happy to have Haultail come and pick up some plants from Home Depot for me and deliver then to my house. I was able to talk to the driver and know exactly what was going on! Can't wait to use them again for my next big purchase.

Daniel Andrews
Waikiki, Hawaii
I used Haultail to pick up some gym equipment from my home and move it into my storage unit a couple week ago. I was happy with the service from the driver and how easy the app was to use. I look forward to using Haultail again in the future. 10/10 would recommend.

Melissa Cook
Oahu, Hawaii
I am so happy that Haultail was able to come and pick up my old couch and take it to get tossed out! I don't know what I would do without this service! I already set up to have my new couch delivered by them!

Joy Sanchez
Honolulu, Hawaii
I was really impressed by the service of my Haultail driver. I was able to get real time updates on my delivery as well as have all my questions answered in a timely manner. I am looking forward to using the service again and recommend it to all my friends.