You can create a job using the following button.
Create job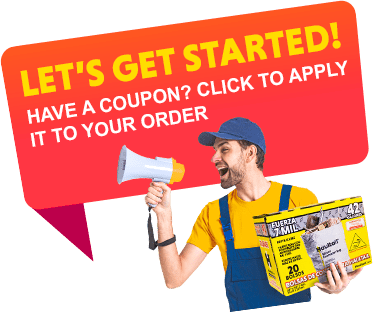 CLICK and SAVE if you have Coupon Code or the Promotional FREE Box Rebate for the 20-Count Haultail Bags® or Demo Bags®
Proceed with filling out your Order Details
✖
PROOF OF PURCHASE
Store Receipt within 30-days of purchase
Cut out upc code from bottom of box
WHICH SERVICE DO YOU NEED?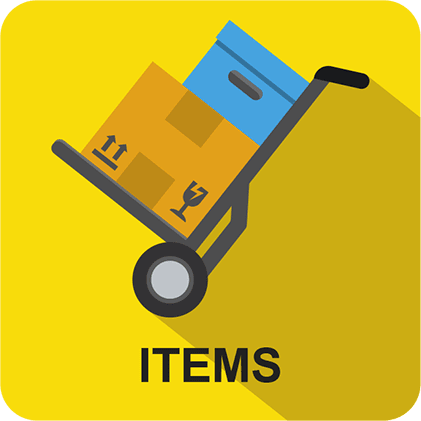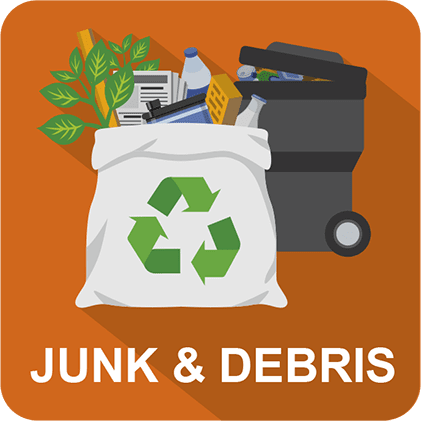 Arrange a time
Please select a 4 hour window for the driver to pick up the items:
Are there hazardous materials to be transported?
SELECT A PICK-UP ADDRESS
✕
SELECT A PICK-UP ADDRESS
Default
Phoenix, 150S 1st St, Central City, Phoenix
Phoenix, 150S 1st St, Central City, Phoenix
SUMMARY
Job type: Junk & Debris
Date: June 05, 2020 08:00 AM
PICK-UP INFO:
150 S 1st St, Central City, Phoenix
If you wish, you can leave a note the driver considering your time availability:
CONFIRM
Previous
Next