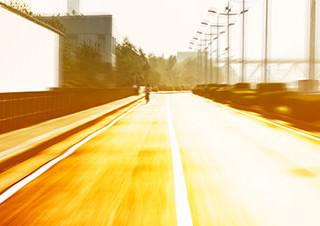 About
What is Haultail®?
Haultail® is a brand new service you have always needed. Whether you have bulk purchases from the lumberyard you need picked up, or debris you need to dispose of, find the driver that meets your specific needs to get the job done, quick!
Receive 100%
of tips
Haultail® Driver
As a verified driver, you will be able to get access to all the hidden transport demand all around your neighbourhood! If you have a truck, a pickup, or any vehicle suitable for transportation jobs, start working with Haultail® today and get the extra cash!
Picking up and delivering goods around your city or state, you are enabled to make money on your schedule, at a time that suits both you and the consumer. Helping people can be rewarding: why not get out on the road and start your first journey!
Getting paid
– You can see how much you have made after every job completed. Payment is made directly into your bank account automatically once each week.
MAKE YOUR OWN SCHEDULE
PICK UP ITEMS ONLY, NO PEOPLE
DRIVERS PAID WEEKLY
ACCEPT 100% OF YOUR TIPS, ALWAYS!
SIGN UP FOR OUR NEWSLETTER TO SEE WHERE WE WILL BE NEXT
sign up now