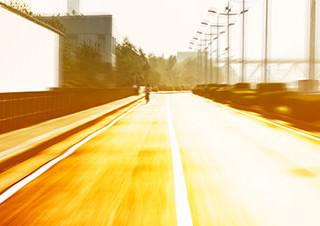 About
What is Haultail®?
Haultail® is a patent pending On-Demand Delivery mobile application utilizing pickup trucks, SUVs and vans with ride-sharing services technology connecting verified drivers with people that need to transport items locally that will not fit in conventional vehicles.
2-hours Rush and 4-hours Standard for the delivery of oversized purchases, such as plants, furniture or construction materials from Big Box stores, online classifieds, storages, businesses or residences
Offering a safe, secure, convenient service with certified drivers, live tracking and support system.
Schedule 24/7 and have delivered between the hours of 6am to 8pm, 7 days a week.
Haultail® has a strict policy not offering rides to any of its customers.
Receive 100%
of tips
Haultail® Driver
As a verified driver, you will be able to get access to all the hidden transport demand all around your neighborhood! If you have a truck, a pickup, or any vehicle suitable for transportation jobs, start working with Haultail® today and get the extra cash!
Picking up and delivering goods around your city or state, you are enabled to make money on your schedule, at a time that suits both you and the consumer. Helping people can be rewarding: why not get out on the road and start your first journey!
Getting paid
Payments are made directly into your bank account automatically once each week.
MAKE YOUR OWN SCHEDULE
PICK UP ITEMS ONLY, NO PEOPLE
DRIVERS PAID WEEKLY
ACCEPT 100% OF YOUR TIPS, ALWAYS!