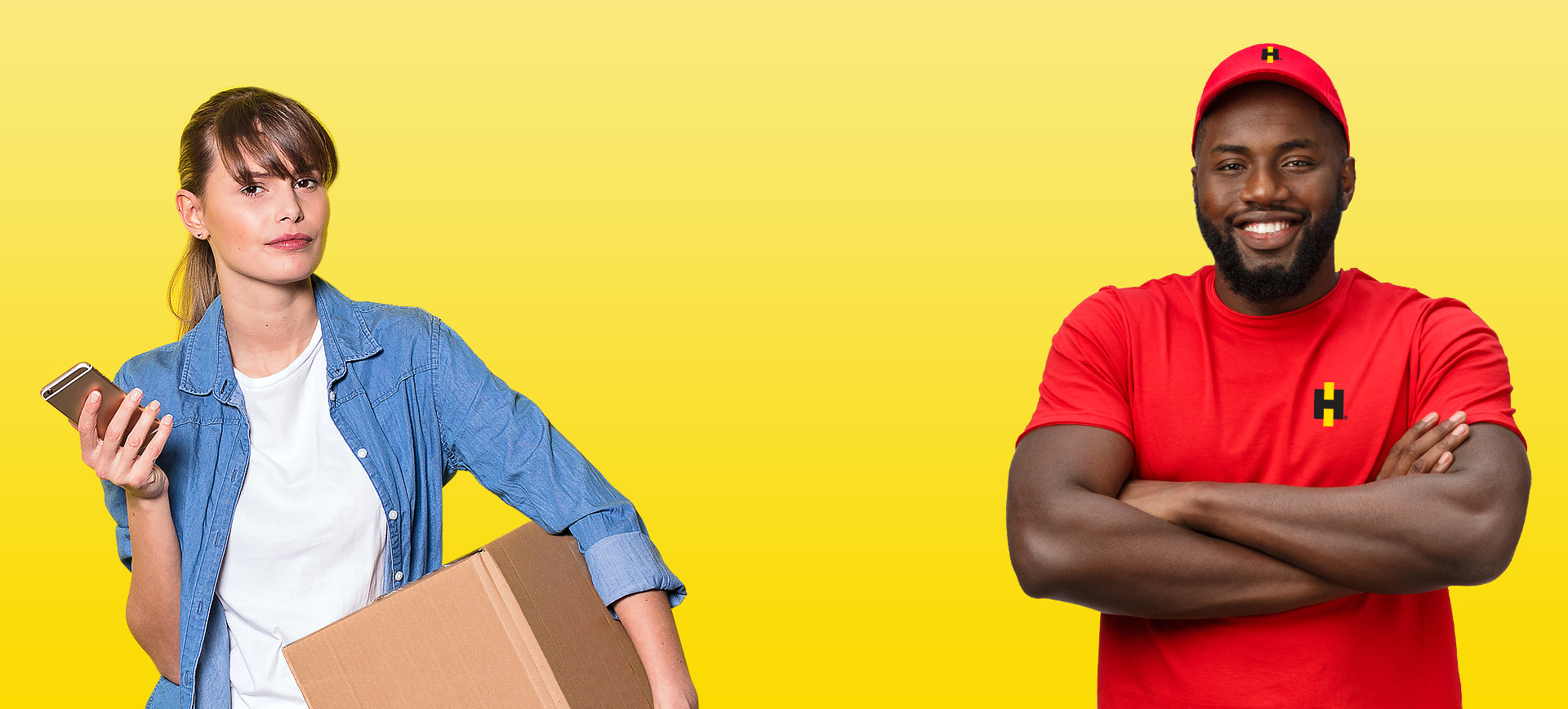 ANY SIZE, ANY TIME,
NATIONWIDE

DELIVERY ON-DEMAND
On-demand shipping service for your new, used or junk items.
No need to wait. Get an instant quote now.
More than just A TRUCK AT YOUR FINGERTIPS®
Find Haultail® and Demo Bags® at the following retailers:


SCHEDULE 24/7 Deliveries made 7 days a week, 6am-8pm
FASTER than AMAZON Expedited deliveries within 2 hours
STANDARD Deliveries within 4 hours
USED AND GENERAL ITEMS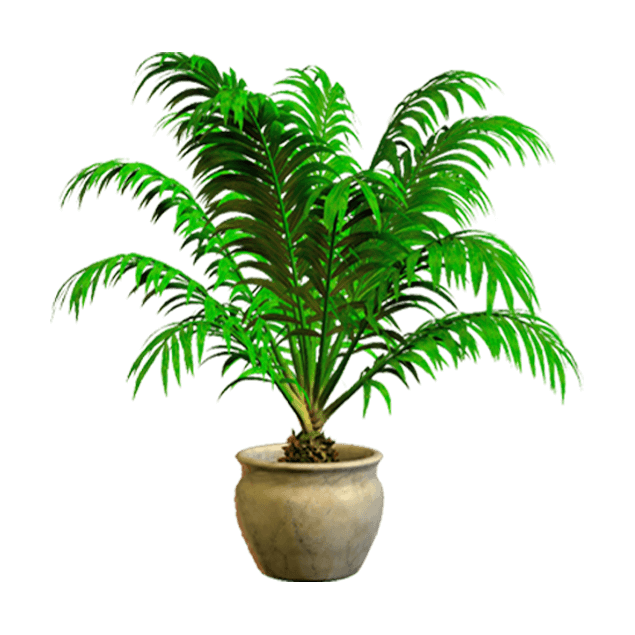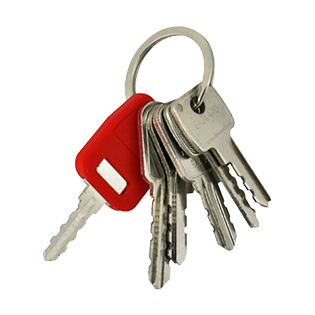 MIDSIZED TO BIG & BULKY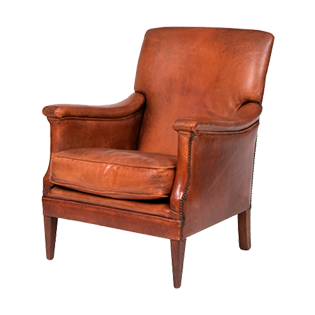 SMALL / COURIER GROCERY / DOCUMENTS
NEW AND RETAIL ITEMS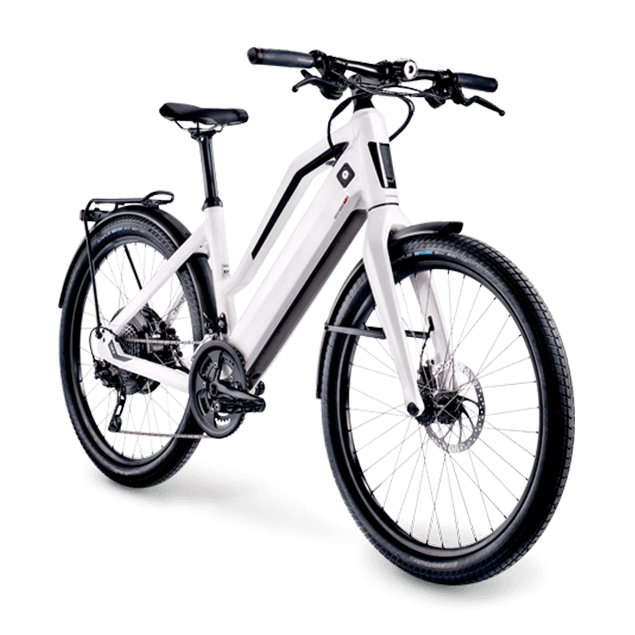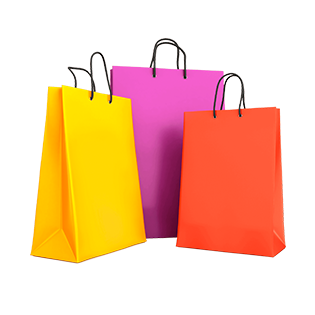 SMALL / COURIER GROCERY / DOCUMENTS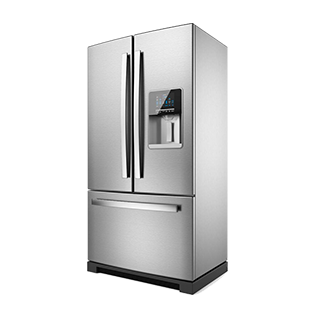 MIDSIZED TO BIG & BULKY
JUNK & DEBRIS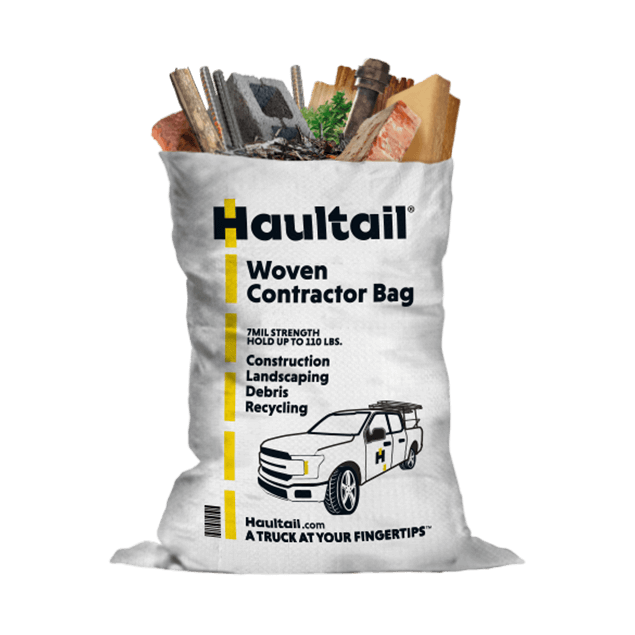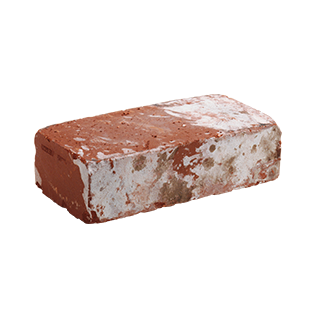 LANDFILL
DONATATION
We deliver just about anything
We're a faster, more flexible and more scalable same-day delivery option than traditional carriers and "on-demand" couriers. Drivers on our platfrom deliver to over 20,000 zipcodes nationwide – a larger footprint than Amazon Prime Now.







Door-to-door delivery, with benefits
Forget expensive couriers and long shipping lines. Whether you're sending something local or nationwide, Haultail® is an easy, inexpensive way for businesses and individuals to get stuff delivered.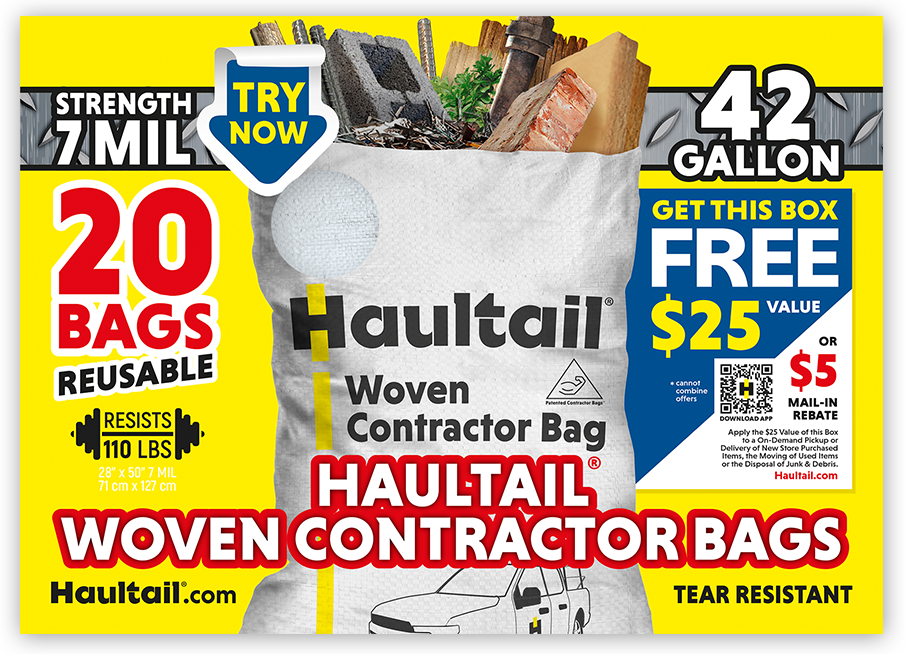 GET A BOX OF

FREE

*

!
*BUY A BOX and APPLY $25 to a ON-DEMAND SAME-DAY DELIVERY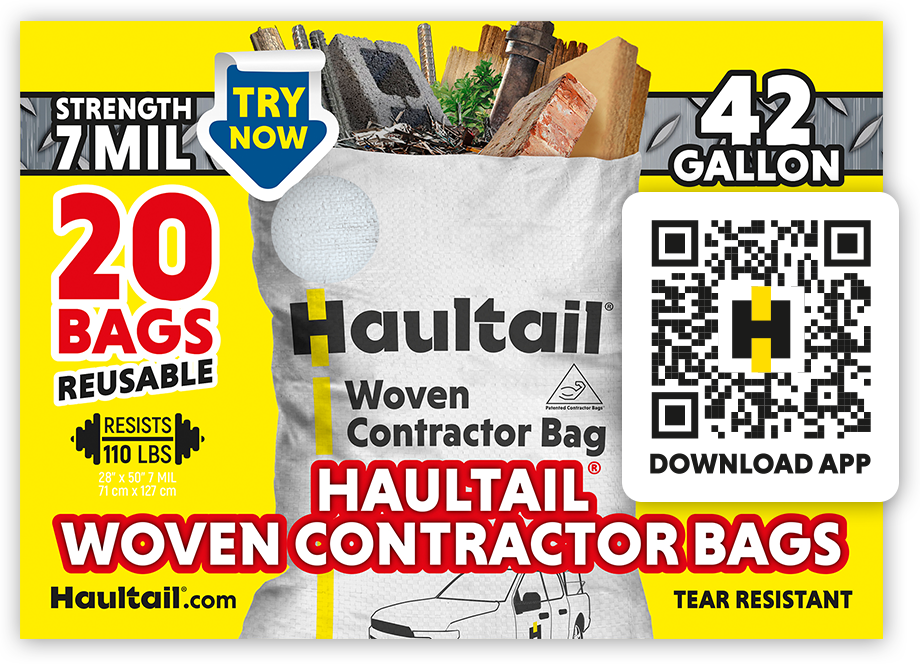 BUY A BOX

USE THE HAULTAIL® APP TO DISPOSE
OF THEM www.haultail.com

GET THE BOX FOR FREE

$25 VALUE CREDITED BY ENTERING THE PROOF
OF PURCHASE REQUIREMENTS WITHIN HAULTAIL®
APP

SCHEDULE PICKUP

SELECT TYPE OF SERVICE AND SCHEDULE
24/7 – SAME-DAY – ON-DEMAND PICKUP
OR DELIVERY OR DISPOSAL

REAL TIME TRACKING

LIVE LOCATION AND CERTIFIED DRIVER
INFORMATION

RATE YOUR EXPERIENCE

WE PRIDE OURSELVES ON CUSTOMER
SATISFACTION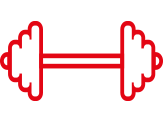 110
LBS RESISTS

3X
STRONGER
3x tougher than other bags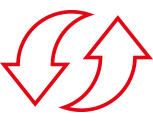 3-5
REUSABLE
Reuse between 3 and 5 times

100%
ECO FRIENDLY