HAULTAIL® WILL PICKUP & DELIVER ITEMS
To and From Storage
GET AN IMMEDIATE QUOTE


FOR YOUR

GENERAL ITEMS
Select a drop-off address: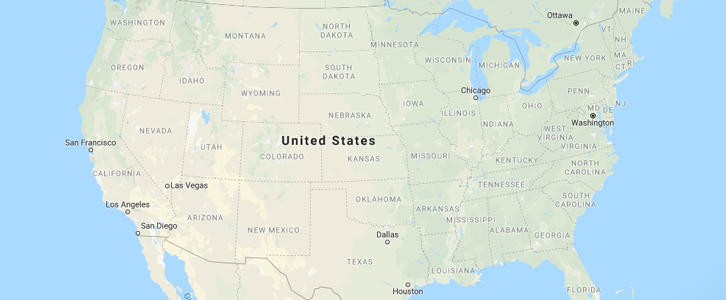 List the details of the item bellow:
Arrange a time
This is expedited job

Please select a 4 hour window for the driver to pick up the items
Start time

End time

Are there hazardous materials to be transported?
Our service does not take hazardous items for safety purposes. If the items you are getting delivered are labeled with 'poisonous', 'toxic', 'flammable', 'corrosive', 'reactive', 'environmental hazard', 'explosive' etc., they CANNOT be accepted by our drivers. Some common household hazardous debris:
Batteries, explosives, fire extinguishers, herbicides, kerosene, lighter fluid, nail polish remover, paints, pesticides, prescription drugs, solvents, oven cleaners.
Please confirm that you do not have HAZARDOUS materials to be transported
Login
Please fill in the form below to sign up for our services.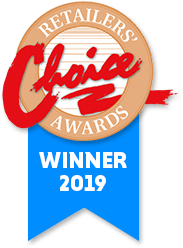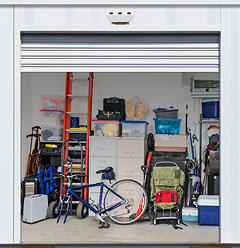 Storage Moves On-Demand
Your items are waiting to go into storage. Or you want them out of storage. But you're too busy. Or maybe your vehicle is too small. Whatever the reason, you need to Haultail® it. Or your team
Delivery on-demand has never been so easy.
Haultail® Will Pickup & Deliver Your Items Both Large & Small Toand/or From Your Storage Unit
Have a few items left to move to your new home? Let us help. Yes. You can store that big sofa or be able to get it home.
Maybe you want something out of storage, we can do that too.
Boxes
Furniture
Appliances
And more
Haultail® is a ride-sharing services technology connecting verified drivers with people that need to transport items locally.
Within 4-hours Standard for the delivery of oversized items, such as large boxes, furniture or appliances, from storages, businesses or residences.
Offering a safe, secure, convenient service with certified drivers, live tracking and support system. Schedule 24/7 and have delivered between the hours of 6am to 8pm, 7 days a week.
Haultail® and the Haultail® App are the brain-child of Bruce Williams, the creator of Demo Bags®. Learn more about Demo Bags® and Haultail® Bags.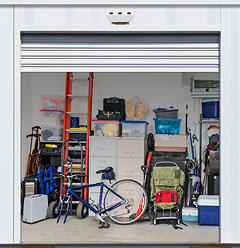 WE ARE DIFFERENT
Help when you need it
Indisposed and need help to move heavy items? Can't get rid of unwanted debris or want something delivered urgently? Haultail® is the simple way to get help fast.
The Armed Services
We are an advocate for helping and aiding veterans and employing the armed forces, police and civil service, past and present. We value your service.
Instant price calculations, no quotes
Contacting Haultail® does not entail phone calls and quotes, the App gives clear accurate pricing calculations, for all transactions. Just follow the step by step instructions and cut out the hassle.
Customer Service
Haultail® is committed to customer service and satisfaction and strives to provide a seemless service from start to finish, for all our customers, whatever their needs. With fully vetted and insured drivers, an easy to use, straight forward App, clear pricing and a professional courteous service, we know you will use us time and time again.
Save time and energy
Time is money and in our increasingly busy lives we don't always have enough time or the know-how to access the right transport. Get instant help when you need it with the user friendly App, that connects you to the professional network of fast assistance.