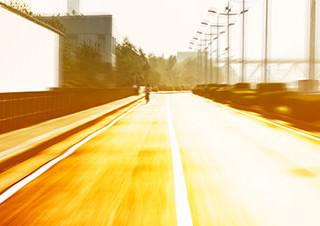 Drivers
Alabama, USA Thanks for choosing to join us. Before you start the registration process, please prepare the following at hand:
Your ID
Your driver's license
Your vehicle insurance
Your license plate information or documentation
Your Social Security Number (SSN) and Card
Information or documentation for the vehicle(s), trailers and racks you are signing up with
A camera or a phone that is capable of taking pictures, or photos you have taken before for your profile and vehicles.
IMPORTANT:

All drivers will need to pass a vetting process before accessing the Haultail platform.
Please make sure that the vehicle is your own vehicle and does not belong to any third party.
All the information we require must be current and valid.
By continuing with the process, you agree that Haultail can request neccessary information for carrying out background checks to ensure a safe and trustworthy network between our users and our drivers. Please note that signing up with us does not guarentee that your account will be approved for accessing the Haultail platform.