Austin
DELIVERY SERVICE
NEAR ME
Along with the rest of the world, Texas has witnessed a drastic change in the lifestyles of the students and working-class population. A huge section of people has adapted to a different style of studying/working "From Home".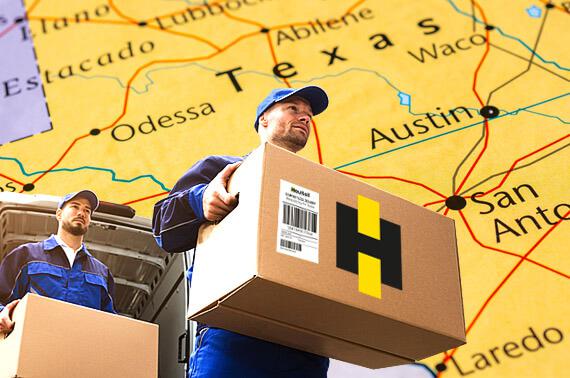 With the huge dependency on online services for daily needs. And with an increase in demand for delivery services, many retailers are overwhelmed and underprepared to provide quality delivery service on a regular basis. From groceries to merchandise; furniture to construction material; storage moves to courier services, Haultail® is a specialized on-Demand Delivery Network that is available 24/7 where your items are trackable in real-time. Having your items delivered has never been easier.
The Capital City of Texas, Austin, is an important administrative, educational, and cultural center. It is home to major Universities, Museums, Libraries, and a fleet of other tourist attractions. Austin is the second largest state capital in the United States. And with an influx of students and working-class people moving in and around the City, the need for a dedicated delivery service is at an all-time high. With Haultail's online and in-app services made available in your city at your fingertips, all your transports, deliveries, courier needs can now be met with ease.
Any product, any shape, any size, Haultail® can deliver them for you. All you need is the Haultail® App (available on IOS and Android) and you can book your appointment, check the cost and ETA for your shipment and get in touch with the designated driver and also track your package from LIVE.
You picked something from Barton Creek Square and you need it delivered to your place? With local drivers from your neighborhoods like Allandale, Hyde Park, Mueller, Westlake Hills, and South Lamar, Haultail® has an undue advantage in delivering your products seamlessly.
Now even shopping on online markets like the Marketplace, Craigslist, or Offerup is now even simpler when you have someone to pick or drop your products for you, without you moving much of your muscle.
In this 21st century, buying or selling online has become so simple and with Haultail®, getting them delivered is even simpler.