O'AHU
DELIVERY SERVICE
NEAR ME
Welcome to The Gathering Place, as it's famously known, Oahu, the third-largest island in Hawaii. Haultail is a delivery service provider that is community-based and we offer fast, simple and reliable delivery and moving services to you Hawaiians.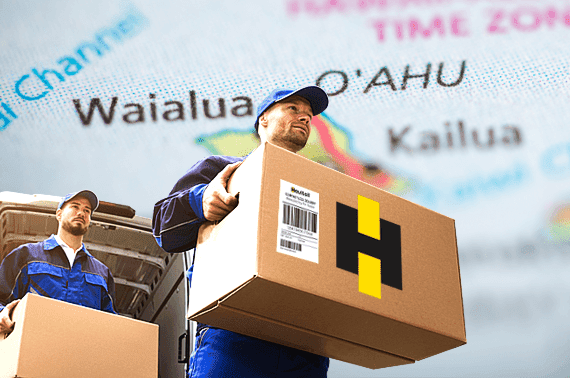 All you need to do is download our Haultail App (IOS or Android) and all our services are available at your finger-tips. This app shows you a clear cost and appropriate time and helps you contact our drivers and track your package LIVE from start to finishing of the job.
All you need to do is, let us know the pickup location, the destination, and the size of your package (Large or small). Rest will be taken care of by our smart integrated system designed especially for smart Hawaiians like you.
Whether you're from Honolulu, Waikiki, Haleiwa, Kailua, or Waianae, Haultail will be at your service for delivering anything from a backpack, hiking gear, or sun-screen or even a sailboat from Yatchworld. Haultail professionals are well versed in your neighborhood to bring it right to your doorstep.
Haultail has delivered a bunch of clients from Kailua, Kahuku, Kapolei, Nanakuli, Waianae, Hale'iwa, Waipahu, and Kaneohe. At Haultail, we not only pick up your new buys and deliver them to you, but we also take away the old items from your hands. Lets's say you buy a new cabana from Ashley Homestore and need to get rid of the old one, we can just pick up your new one from the store, deliver it to your address, and take on the one away.
You may sometimes like something on Craigslist, Offer up & Letgo, meeting the seller or buyer, maybe not something you'll have time to do, then just holler and Haultail. That is where we come in. Let us take your items to your buyer or bring your purchase from the seller.
With Haultail, you can save time and avoid traffic for secure and hassle-free delivery of your purchases. So next time you like something to add to your lifestyle, remember Haultail to haul it for you.