Phoenix
DELIVERY SERVICE
NEAR ME
Welcome to Haultail in the Valley of the Sun, Phoenix, Arizona. We are delivery service providers with fast, simple, and reliable delivery and moving services to you Phoenicians.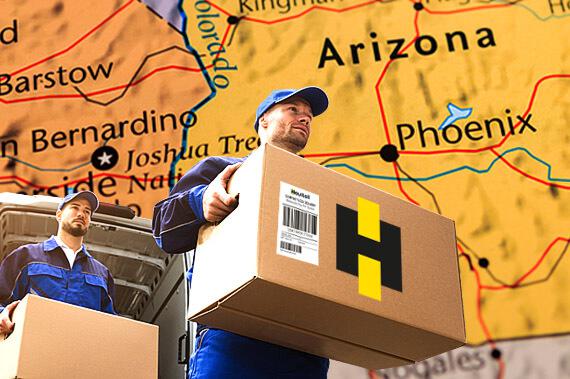 We understand that Phoenix is one of the most populous capital cities in America. With migration of so many of you moving in and out or moving within the city, there is a huge need for smart transport and delivery services. Now with Haultail available in your city, you can breathe a sigh of relief.
Whether you're moving or you buying furniture; may be you're looking for construction material at your site or basic tools for a DIY project you working from garage. Any product, any shape, any size, Haultail will haul it for you. All you need to do is open the Haultail App (IOS or Android) and pick an option suitable to you. Haultail's app is designed to show you a crystal clear cost and time and help you get in touch with the driver and track your package LIVE from start to finish.
You like something from Cityscape and you need it delivered to your place, Haultail is equipped with the every type of vehicle and professional drivers to get them to you within the hour. With local drivers from your neighborhoods like Arcadia, North Tempe, Verrado, and Agritopia, Haultail has an advantage can help move your furniture or pickup your purchases and delivery to the destination. Haultail can also now remove the old items from your hands. If you bought a new TV cabinet from Cost Plus or Macy's and need it delivered, we'll deliver it straight to your home or office and take the old cabinet away. All part of one job.
You may even purchase something on an online Market place, Craigslist, or Offer up, going to meet the seller or buyer is not necessarily a task that interests you or you don't have the time to do, Haultail can pick up your product. Buying or selling, leave the worry of transport to us, let us take your items to your buyer or bring your purchase from the seller.