ACE HARDWARE

HAULTAIL® DELIVERY SERVICE


NEAR ME
Be it smoker grills, patio furniture, power equipment, or huge outdoor storage, shop from Ace Hardware, and get your order delivered to you on the same day. Moving heavy and bulky items like furniture require the right tools and technique; we work with experienced delivery professionals every day so we can assist you through it.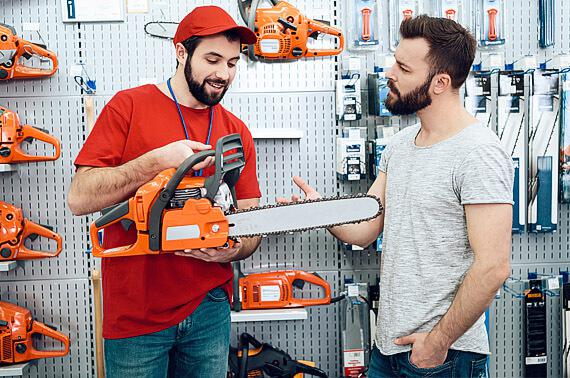 Once you place your order at Ace Hardware, you can request delivery and make a booking and our delivery professional will be there to help you in less than an hour. We function on the crowdsourcing model and connect you to your mover in your vicinity.
You are required to answer a few questions concerning the scheduling, the equipment being transferred, the vehicle you want your Ace Hardware product to be transferred in and where you want them delivered. Get an instant estimate following your booking. You can track your delivery and be in touch with your mover through the entire moving process, make the payment and rate your overall experience after you have received your product safely and securely.
Our movers are independent associates who have their own trucks and cargo van lending a helping hand in moving large items and delivering them to people in their communities. Several pre-set protocols are followed for authentication and a thorough investigation is done before their recruitment like background check and vehicle inspection.
You are covered under the cargo insurance and liability policies. With the autonomy of easy scheduling, reliability safety and it being economic, you can make an informed decision and confidently choose your mover with HaulTail. Your Ace Hardware Shipping is simple friendly, quick and efficient with us. Go search no more; get started with HaulTail.com to move your new big purchase!