Cost Plus World Market

HAULTAIL® DELIVERY SERVICE


NEAR ME
You've purchased from the cost plus world market, now let us deliver. Be it decor, curtains, rugs, gifts, apparel, coffee, wine, craft beer, or food products. We bring it to your doorstep with several combined benefits for a hassle-free delivery experience.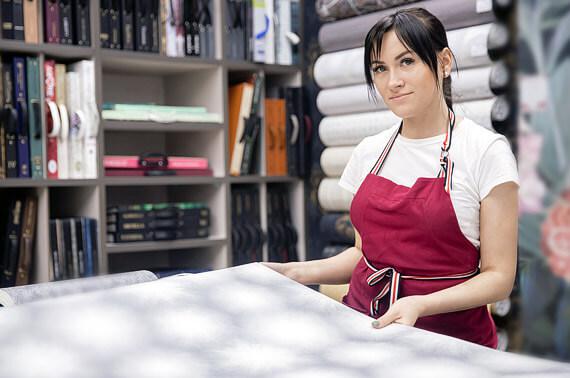 After you have placed your order from the World Market and prefer to opt for delivery, you can use our app to do just that.
Our on-demand delivery service facilitates your booking any day during the week, Haultail delivers every day between 6 am to 10 pm. Since we have adopted a fully automated system, your delivery request generates an upfront advance estimate of the amount payable.
Our User interface is designed to allow our customers to effortlessly and instantly initiate the delivery request. Customers receive incentives and discounts based on the ads in the particular location. Get your safe, secure, convenient, and reliable option for the shipment of your product now!
Here is how you get your World market delivery through Haultail.
• Make your purchase from the store.
• Use our app to request delivery for your item.
• Enter the delivery information, to which you will have to give a couple of details.
• Mention the time at which you want your delivery picked up from the store.
• Fill out the description of your item.
• Upload a picture of your receipt as proof of payment.
• Pick a mode of payment.
• You will instantly be connected to our mover in your vicinity for your assistance, with a suitable transport vehicle for your product.
• And voila, you have your purchase delivered to you, on time, safe, and sound.
You can rate your experience with Haultail once your product is delivered.
Save time and cut down miscellaneous expenditure that adds to your charges to a significant extent.
Get started now with Haultail to bring home your new purchase from cost plus world market.