Costco

HAULTAIL® DELIVERY SERVICE


NEAR ME
You are really excited about the brand-new TV you have purchased from Costco, but need help with its delivery, and are looking for reliable options that wouldn't end up damaging it?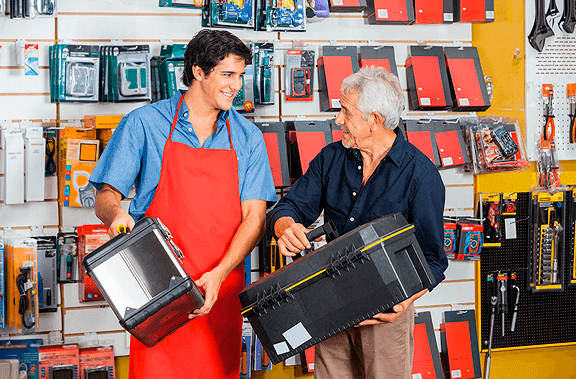 Or maybe it's an oversized piece of furniture that looks like it would need a village to move. Grab your phone, make a booking, sit back and relax. We have got that covered for you. Be it anything at all you want to be delivered for that matter.
An on-demand pickup and delivery service is just a click away. Get your transport and helpers up and ready for a fast, safe,and reliable delivery here with us. You can
haul almost anything at any time with transparent and upfront pricing. Our drivers are here to assist you through the entire process that might seem like an ordeal. In case
you neither have friends or family in need of an additional set of hands, just make a booking with us and let us take care of everything thereafter.
From loading appliances, furniture, any of your new possessions for that matter, to delivering it safely, we've got your back. If you still have questions regarding credibility, there are a number of features that can get you signed up right at this very moment.
Make your booking as per your convenience the same day, or schedule it if you are a planner. Upfront pricing details right after you make the booking, real-time tracking facility to be in touch with a driver that is matched to you in your vicinity and follows your stuff wherever it goes. You can first make the payment, then have the job done and you're free to review your items after the delivery is complete.
Since our utmost priority is customer satisfaction, every delivery that is arranged by Haultail® is covered under its liability and insurance policies. We make sure authenticated, vetted haultailers and professionals are hired for which a thorough inspection of vehicles and their background check is done before they are hired.
So here we are, evidently, Haultail® is the best choice you'd be making.