Kirkland's

HAULTAIL® DELIVERY SERVICE


NEAR ME
Kirkland's a leading retailer of home decor and gifts. They help you create memorable life events, be it a family dinner, child's birthday, wedding anniversary, or just a cozy evening.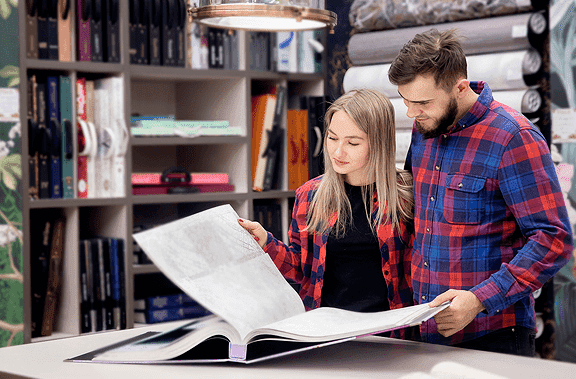 If you're setting up a new home or office or even looking to upgrade, Kirkland's is an ideal store for you. A few minutes walk through their store or a few clicks on their website, you will definitely find what you're missing at your place.
All you need to do now is to find a way to get it there. That's where Haultail comes in.
Indoor or Outdoor; Furniture or decoratives; Art or Wall Decor; Mirrors or Lightings
Beddings or Bath salts; Rugs or Curtains; Kitchen or Dining; whatever may be your choice of decor, Kirkland's stock is ready to be picked and Haultail's drivers are ready to deliver.
Kirkland's stores don't display their products on metal shelves, they create inspirational environments that delight your creative spirits and the senses.
Whether it's a home or commercial space; whether you're an Individual or Interior designer, whatever spark your memories, and inspire creativity, Kirkland's is your go-to store that has everything you've been missing in your place.
Haultail has helped many of Kirkland's regular clients: be it residential or industry specialists and even the big construction companies to get the products of their choice delivered.
The Kirkland's stores maintain the same passion they had fifty years ago: style and value, together with an ability to delight you and at the same time, surprise your loved ones.
Never spend another penny on pick-up and drop off trucks that have latent extra charges, like tolls, insurance, and gas, nor do the heavy lifting, let Haultail handle that for you. We deliver almost any quantity, anytime. At Haultail your payment is minimized by eliminating wasted money, thanks to our crowd-sourced model.
Haultail will suit your wallet and your most importantly your choices.
You can still expect to find treasures for your home, whether you visit Kirkland's online or in-store. Do your shopping at your own pace and rely on Haultail on everything else.