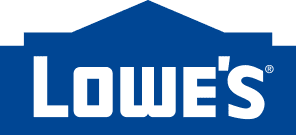 Lowes

HAULTAIL® DELIVERY SERVICE


NEAR ME
If you seem to have trouble finding a mover that delivers for Lowes, search no more, we have got it covered. Lowes delivers through us, outsourcing its delivery services to the best in the business. At HaulTail we provide a one stop solution to find moving helpers. We are here to make sure that delivery from Lowes is in no way an inconvenience. Get your personal local moving & delivery help with Haultail.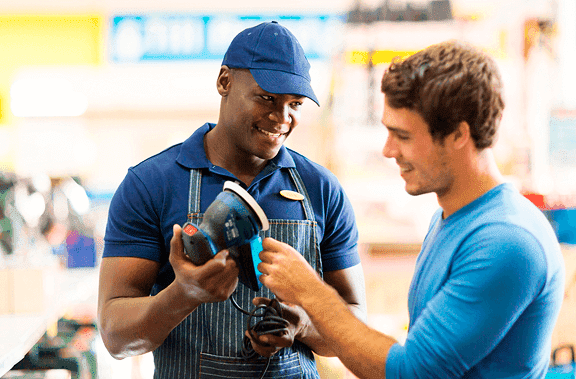 We deliver almost anything, anytime. At HaulTail we are equipped with the means to connect with you instantly with the help of a pool of authenticated professionals. Notices as close to an hour prior to your delivery is also handled, so procrastinators don't miss out on a fast and an easy delivery. Calibrate your size and dimensions up or down without worrying about high overhead costs. Your payment is minimized by eliminating wasted money, thanks to our crowd sourced model. You may compare and negotiate charges and pick your mover confidently.
Get the best service with an accurate price in advance. Neither spend a penny on pick up and drop off trucks that have latent extra charges, like tolls, insurance and gas, nor do the heavy lifting, let HaulTail handle that for you. Transport of various kinds, like cargo vans and pickup trucks of our professional movers makes it an untroubled approach for delivery of any size effortless and hassle free. All you need to do is tell us what you want moved and what vehicle must be used. The rest will be taken care of.
Your possessions are covered under our comprehensive cargo insurance and liability policies. Get real time updates on the status of your delivery and be in touch with your movers. We ensure the best drivers and movers are assigned to do your work, which is why, reviews of professionals are evaluated that is given by customers just like you.
HaulTail is a delivery partner for Lowes that promises and offers flexible scheduling, affordable pricing, convenience, peer reviewed safety, reliability and protection. There isn't a better platform that you could be content with.