Target

HAULTAIL® DELIVERY SERVICE


NEAR ME
Going on a shopping spree to Target and making a new big purchase is one thing, getting it loaded transported and unloaded is a whole other ball game. So, if you're wondering how to get your order picked up, we are here to gladly walk you through it.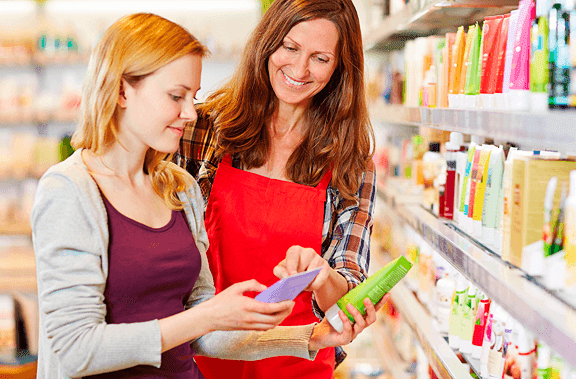 Since we are always on the run, it has become all the more necessary for a fast delivery that is reliable and efficient. A number of exponential technological advancements has enabled us to settle for nothing less than the best in the market. So, stop the search, we offer just the service you are looking for.
Get your purchase delivered, no matter how big it is, at a time that you chose. Your target order pick up works on a crowdsourced model with an integrated network of our best vetted professionals that will lend you a helping hand. We are well equipped with the right resources to help you move your possessions like pros, hence a top-notch service is guaranteed!
You will need to tell us what needs to be moved in what kind of transporting vehicle and the destination, we have the rest figured and working for you. An easy advance booking is facilitated with the help of our app, we also issue an estimate that is absolutely upfront before you proceed further.
Choose your mover, make use of our live tracking feature, and let us do the tedious work, You can make the payment with your app after your purchase has reached you safe and sound. You are covered under our liability policies so there is no room for you to worry about. Why you should opt for HaulTail is pretty simple. It is convenient and secure, there is a complete price transparency and our own pool of dedicated movers.
You can get all of this done within minutes. You don't need to waste time or money on unnecessary charges here, get the service that you need with reasonable charges in a short quick time frame. Get started with the best deal for your delivery service, right now!