White Cap

HAULTAIL® DELIVERY SERVICE


NEAR ME
Are you looking for specialty hardware for your house construction or fabrications for your home? Maybe you are looking for easy tools for your DYI projects – White Cap is your go-to store.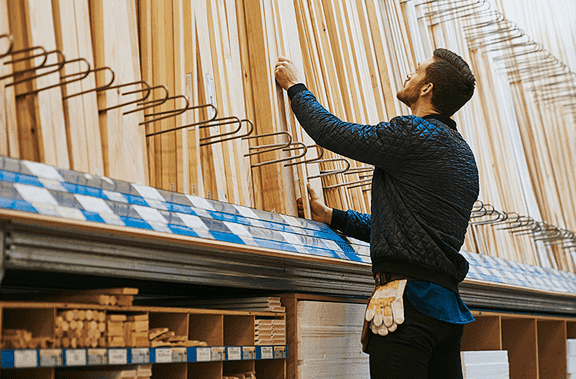 However, getting some of those tools may be challenging.
HaulTail is here for you.
HaulTail is the best suitable delivery option for White Cap customers that promises and offers flexible scheduling, affordable pricing, convenience, peer-reviewed safety, reliability, and protection.
There isn't a better delivery service that you could onboard with.
Whether you're looking for simple tools or safety supplies; concrete accessories or construction materials, White Cap has it all.
With 200 stores, just in the United States, you can find White Cap store near you.
And you can leave the delivery trouble to us at HaulTail.
Simply make your purchase at White Cap and we got the Delivery covered.
Many White Cap regulars deliver through us as our services are next to none in the market. At HaulTail we provide a one-stop delivery solution. We are here to make sure that delivery from White Cap is in no way an inconvenience. Get your personal local moving & delivery help with HaulTail.
We deliver almost anything, anytime. Small tools like Hand Files to Rubbing Brick or Bolt Cutters to Grease Guns or jumbo products like Insulation Sheets to Lumber and Plywood
or Sliding to Shims and Furring Strips.
At HaulTail your payment is minimized by eliminating wasted money, thanks to our crowd-sourced model. You can compare and negotiate prices and pick your mover confidently. Get the best service with an accurate price in advance.
Don't spend your hard-earned money on pick up and drop off trucks that have latent extra charges, like tolls, insurance, and gas, nor do the heavy lifting, let HaulTail handle that for you.
Haultail is equipped with multiple vehicle types from Box Trucks to Cargo Vans and Pickup Trucks to simple Courier Vehicles with professional movers who make it an effortless delivery of any size.
Simply tell us what you want to be moved and what vehicle suits you.
Leave the rest in our professional hands.