"Plastic litter is the bane of our environment," says local environmental advocate Beth Evans
If you take a moment to look around just about any beach or park, you'll know she speaks the truth.
We are all familiar with litter we can easily see in our streets and at the beach. This is mostly plastic and comes from improper disposal of post-consumer items – a pie wrapper, a soft drink bottle.
Less familiar are the tiny plastic pellets, sometimes called nurdles, that are washing up on our beaches and floating in our estuaries.
"Unlike post-consumer litter which individuals have some control over by changing their behaviour, nurdles are pre-consumer litter – being the raw material used by industry to manufacture plastic products," explains Beth.
Microplastics can have a toxic effect on the food chain. Consuming large amounts of plastic can starve and kill wildlife, and the ingestion of nurdles can lead to poisoning from pesticides and PCBs – manmade chemicals.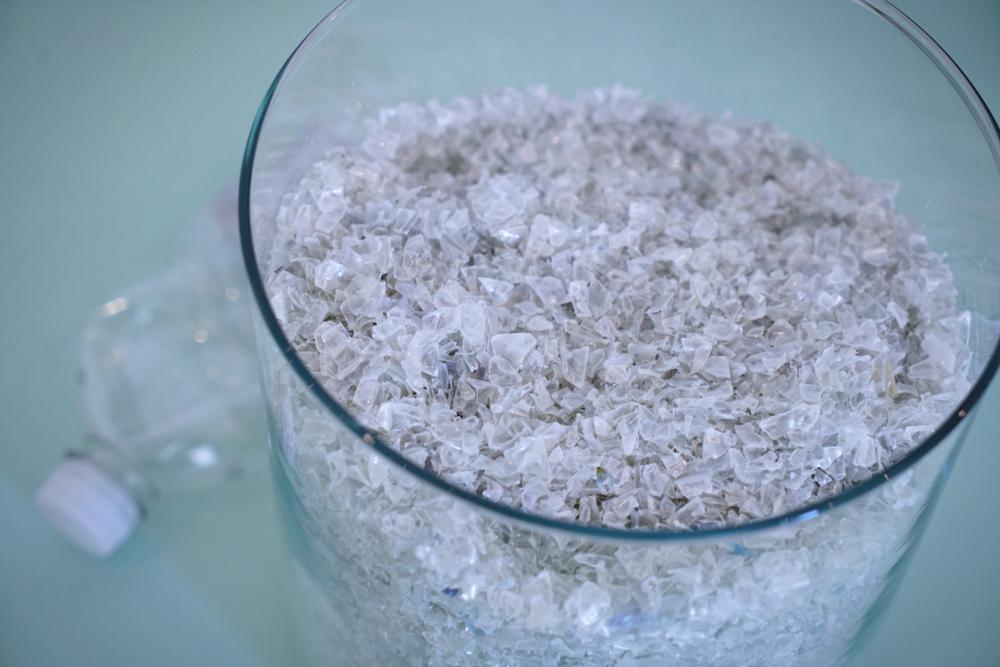 Clean-ups run by the Tāmaki Estuary Environmental Forum (TEEF) have been targeting both 'normal' rubbish and microplastics (nurdles and small pieces of post-consumer plastic).
Beth says that microplastics are the hardest to clean-up because the tiny pellets are almost impossible to see unless concentrated in a nurdle 'patch'.
"We actually use tweezers," she says.
"You have to get your eye in but once you know what to look for they're everywhere. It's very time consuming and takes a lot of people power so we have been trying different technological solutions but no really effective solution has been found yet".
"Local government can also help by using rubbish bins that don't let litter escape in windy conditions and installing litter traps in stormwater catchpits in high litter areas such as neighbourhood shops," suggests Beth.
Individuals can help by simply picking up rubbish when they see it or, if there's too much, they can report the litter to Auckland Council on 09 301 0101.
"The less litter that is blown or floats into the stormwater system, the less litter volunteers will have to try and remove from our waterways and beaches," says Beth.
Original story from Our Auckland