The shifts in global recycling trade, coupled with the growing evidence of the environmental impact of non-recyclable materials, such as some plastics, have triggered increasing efforts to tackle the waste problem. Proposals to achieve greater reuse of materials — the idea of a more circular economy — have gained traction. Companies such as AB InBev, the world's largest brewer, already uses returnable bottles for nearly half of its drinks. More ambitious targets are in place for 2025. Another example is Nestle's recent breakthrough that allows confectionery to be wrapped in paper rather than plastic. If replicated on sufficient scale these initiatives could make a difference to both plastic pollution and reuse.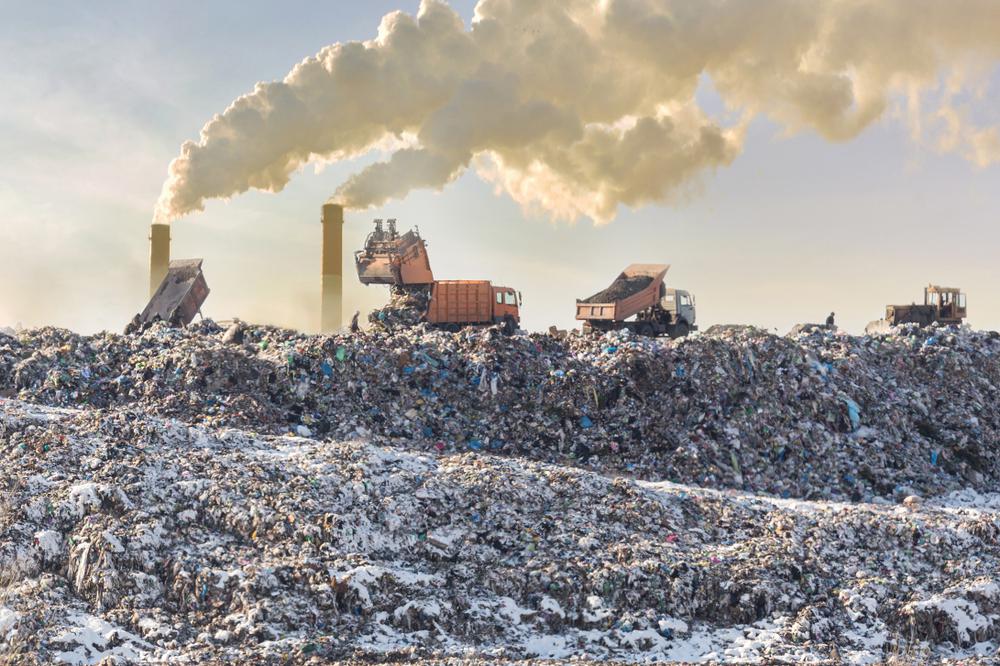 Legislation can also help. EU countries face targets for 50 per cent municipal recycling by next year, rising to 65 per cent by 2030, and 75 per cent for packaging waste. Single-use plastics, such as straws and stirrers, will be banned across the EU within the next two years. But for each measure the alternatives need to be carefully considered. Sales of single-use plastic bags dropped 90 per cent since the 2015 introduction of a small charge in England. The switch to more durable, heavier plastic bags has, however, left doubts about any drop in the overall weight of plastics bags sold.
A better understanding of the impact pollution is having on the environment will help consumers. The BBC's Blue Planet nature documentary has already raised awareness of plastics pollution. Coverage of the 80-day swim of the great pacific garbage patch may also help. Consumers can influence manufacturers by choosing more environmentally responsible products. For manufacturers, governments can skew cost incentives towards using more recyclable and reusable materials.
Only by reducing waste through reuse and investing in recycling facilities at home can any hope of a sustainable solution to the world's broken recycling system be achieved. Sending more waste to landfill would be a tragedy. China's crackdown on imported waste has highlighted the unsustainable nature of this trade. The world must turn this into an opportunity for change.
Original story from FINANCIAL TIMES