The organisation has published research today (7 August) seeking to encourage consumers to shift away from buying bottled water altogether, to using reusable bottles instead.
According to Green Alliance, the average UK adult consumes up to 150 single use water bottles each year, contributing to plastic waste, mostly in the form of PET bottles.
In response to public concerns over the environmental harm caused by plastic when it is not disposed of correctly, some producers are looking at alternative single use containers including aluminium, glass and cartons instead of plastic for drinking water.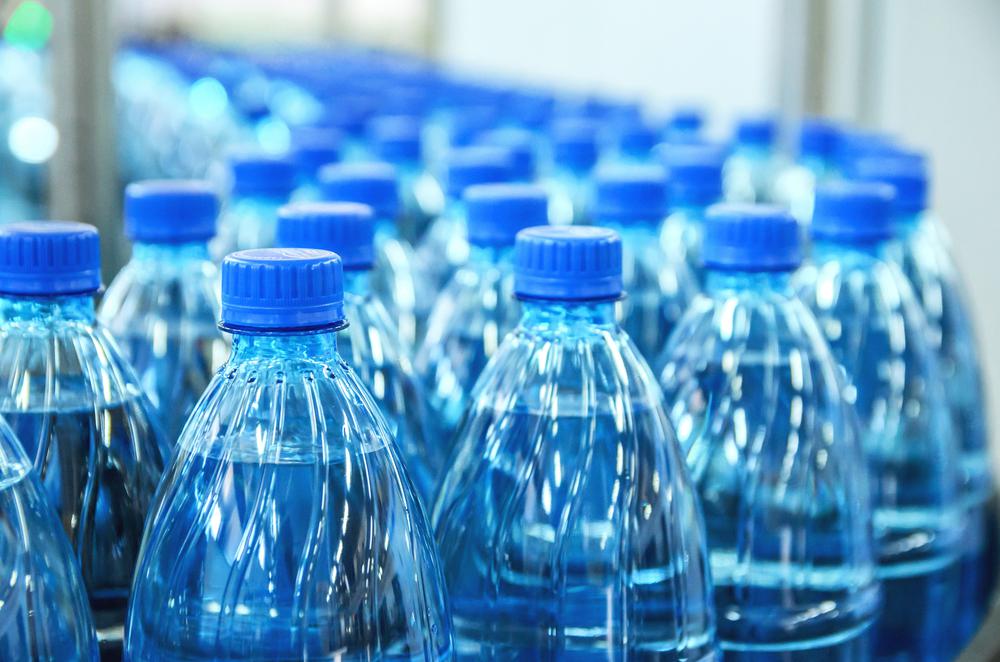 Alternatives However, according to Green Alliance if these containers were to became commonplace, they could create different environmental problems compared to those posed by plastic.
Although aluminium can be recycled, its primary production requires significant energy consumption and has a serious environmental impact, Green Alliance says. This is partly due to a by-product called red mud, which when exposed to moisture in the air releases gases including ammonia, hydrogen sulphide and methane.
Similarly, while glass can be recycled, considerable waste volumes and carbon emissions can be attributed to its use, Green Alliance claims.
In the case of cartons, Green Alliance says that although paper is the primary material, many are made up of complex layers, with thin plastic coatings that can be difficult to recycle.
Reusable bottles As a result, the group is advocating the use of refillable bottles, the lowest impact option, which can be topped up at any of 20,000 refill stations around the UK.
Libby Peake, senior policy adviser on resources at Green Alliance, said: "'Single-use' was named word of the year in 2018 as the public became more aware of the impacts of our throwaway society. But so far, people are mainly targeting single use plastic and the concern hasn't translated to other materials, which also have environmental consequences.
"If we don't need single use plastic water bottles, we also don't need single use cans, cartons, or glass bottles for water. The good news is, it's easy to do the right thing when it comes to drinking water and the environment. Tap water in refillable containers is the most sustainable option and is hundreds of times cheaper to boot."
Original story from LetsRecycle