As scientists world-wide try to come up with solutions to clean up the huge ocean plastics pollution known as "The Great Pacific Garbage Patch," we have a story on a San Diego effort. It includes a local non-profit, a local company and an internship program at the University of San Diego.
The story involves today's demonstration of FRED in Mission Bay. It's not every day that one gets to see a water borne prototype robot scooping up floating ping pong balls.
FRED stands for Floating Robot for Eliminating Debris. And the non-profit, called Clear Blue Sea, is working on several prototypes. Clear Blue is hoping to one day have 100 FREDs in the form of 100 foot long catamarans working from Mother Ships, or ports, scooping up vast amounts of plastic pollution in the Pacific Ocean.
The so-called Great Pacific Garbage Patch, three-times the size of France, is actually one huge patch and four lesser patches.
Clear Blue's chief engineer is Tim Perry. He told me, "With all these robots, a fleet of them, it's like mowing the grass. Going back and forth across a square, we can cover a lot more ground."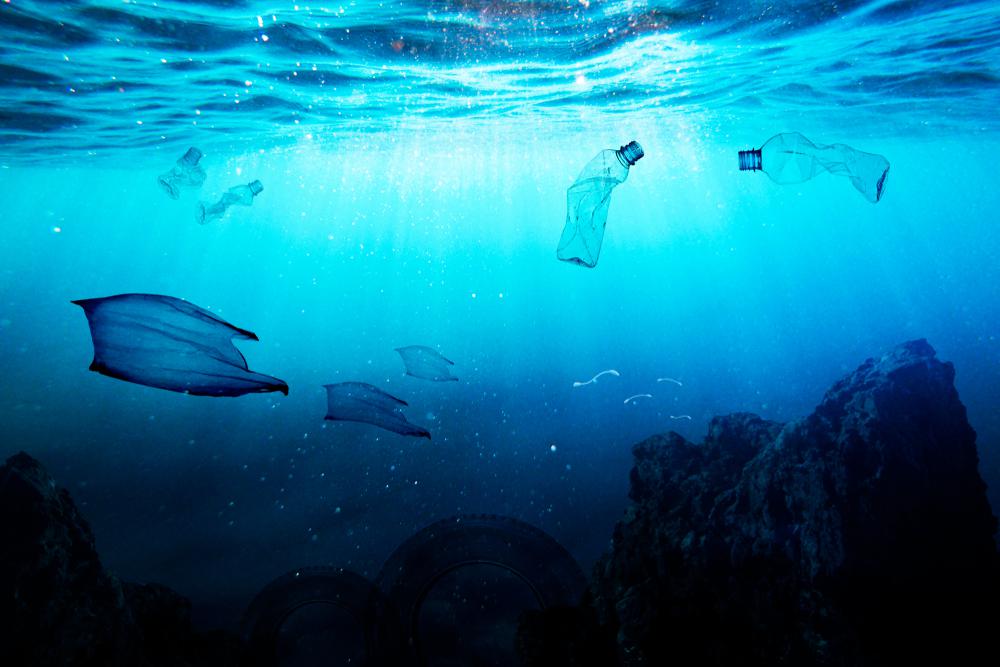 Which brings to an internship involving students at the University of San Diego's Shiley-Marcos School of Engineering. Clear Blue Sea has a partner, Clarity Design. Clarity is funding the program.
The Mission Bay demonstration was actually a celebration of the end of the summer interns' involvement in this particular Fred.
Cameryn Seymour is one of the interns. She told me, "The prototype was actually a senior design project last year. They developed the frame and the solar panels and the drone software. We developed the debris collection system: The conveyor belt, the guardrails and the booms in the front to guide the trash up the conveyor belt."
The four students also added a camera for what FRED is seeing.
Perry also, however, that if we don't stop polluting the oceans with single-use plastics, all the solutions to the "Great Pacific Patch" are going to be moot.
Original story from kusi