Parts of Texas and Louisiana are in a state of emergency after a deluge that officials called "worse than Harvey" from Tropical Depression Imelda prompted hundreds of water rescues and a hospital evacuation near Houston.
The National Weather Service noted that "life-threatening amounts of rainfall" had fallen, with reports of as much as 30 inches totaled in parts of Texas and more than 5 inches in just one hour Thursday morning in the Houston suburb of Conroe.
Harvey, the 2017 hurricane, became most extreme rain event in U.S. history. Forecasters predicted that Imelda may bring as much as 35 inches of rain over the next two days, with a risk of severe weather and tornado warnings.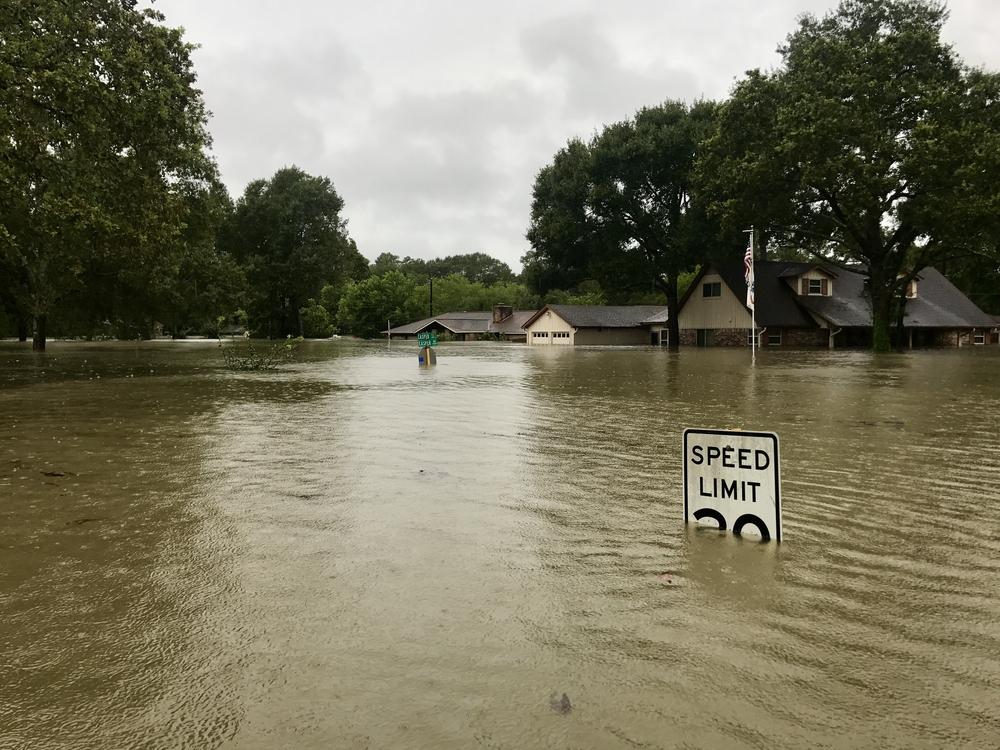 The Chambers County Sheriff's Office said the 3,200-person town of Winnie, about 60 miles outside Houston, is "being devastated by rising water.
"Authorities in Beaumont said all service roads had become impassable, leaving two local hospitals inaccessible. "It's bad. Homes that did not flood in Harvey are flooding now," said Jefferson County Judge Jeff Branick.
Original story from thedailybeast