4 Tips to reduce plastic waste on a trip
It's important to reduce plastic consumption not only at home, but also while travelling. In a bid to become a part of a global community of conscious travellers, aiming for sustainable travel, here are a few tips you can follow, to reduce your overall plastic consumption while on a holiday.
Carry a cloth bag for groceries
Carry a cloth bag or a tote for groceries or on-the-spot-buys, you may want to pick up. This way you will eliminate the need for single use plastic for every purchase.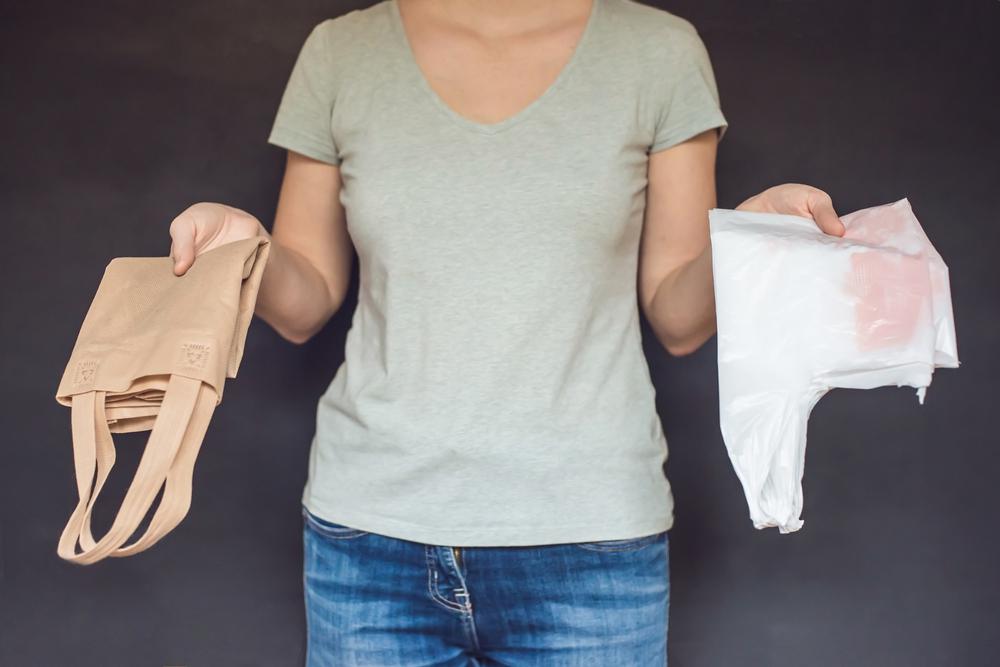 Use your own cutlery and water bottle while on the go
If you are going to be on the road for a while, it makes sense to keep your own cutlery, straws, plate/bowl and water bottle handy. You can use these for every meal. It will be a bit inconvenient as you will have to look for spots where you can wash up after your meal, but you will end up eliminating adding to the growing menace of plastic waste that is finding its way into the sea.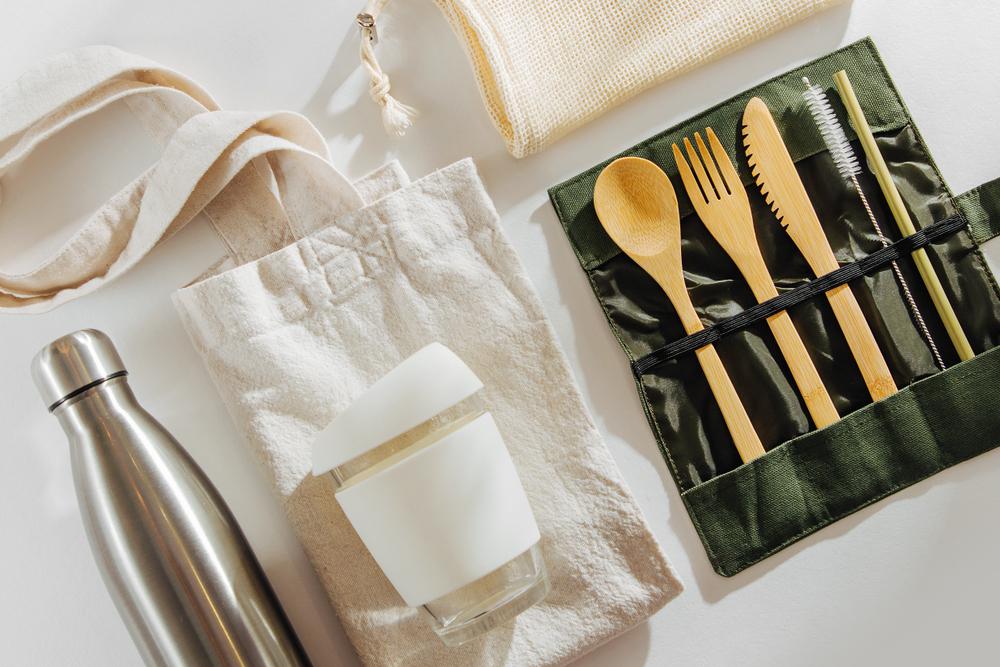 Stop eating out of packets, carry a tiffin
Instead of grabbing that packet of salted chips or snacks, carry your own food. Stock up on fruits, make a few sandwiches, throw in some boiled eggs, get a glass container for some dips and put all of this in a food box that you can carry. This way, you will end up eating healthy, and also do your bit towards working towards a more sustainable way of travelling. If not possible look for non-plastic, eco-friendly cutlery, you can use.
Carry a paper bag for thrash
Make sure to pack some extra paper bags with your luggage, which can be then used to dispose of any waste. Rather than adding to the pile of plastic bags, you will be doing your beat for the environment. If you have wet waste with you, carry that in your tiffin and get rid of it at the nearest bin you can find.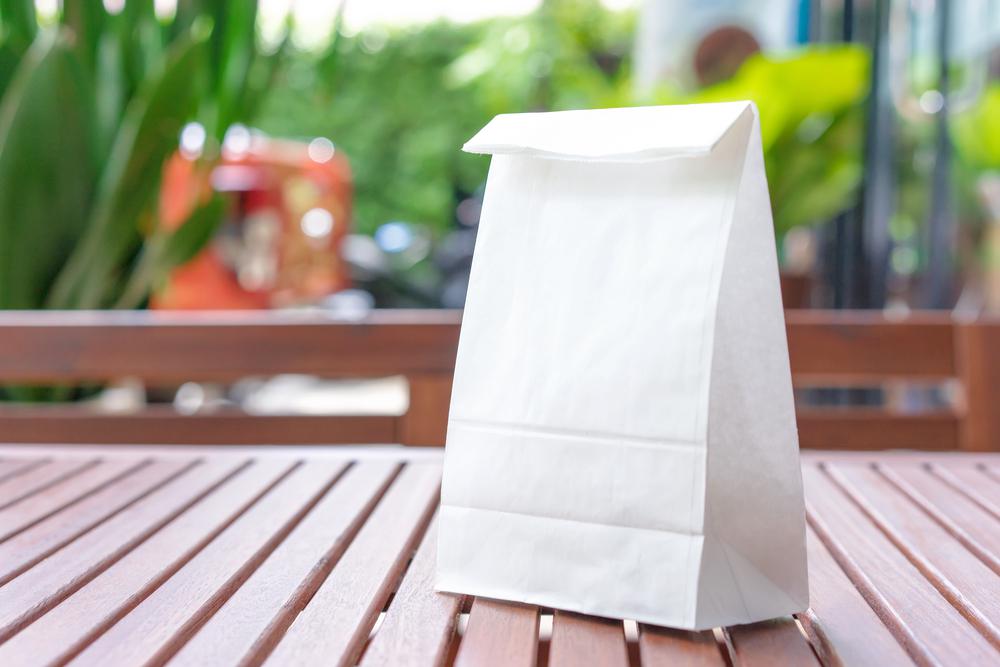 Original story from timesofindia.indiatimes