The best flying cars in the industry!
The use of airspace is severely neglected. Traditional methods of flight are chaotic, costly, and polluting to an extreme. Flying cars will be costly to start with, if not impossible for the average person to afford.
Nonetheless, these are fantastic ideas that would take a lot of strain off the roads while also cutting down on pollution significantly.
Here are the best flying cars in the US.
1. PAL-V Liberty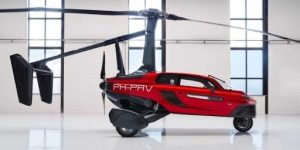 2. Terrafugia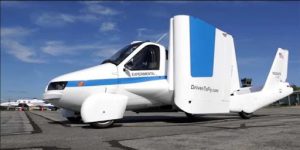 3. Aeromobil 3.0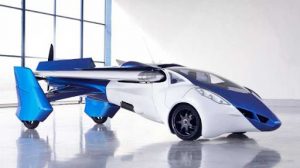 4. Blackfly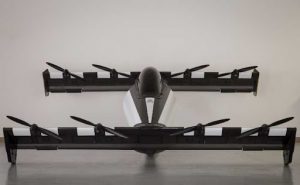 5. Moller Skycar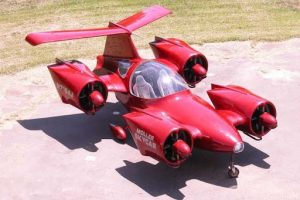 6. Carplane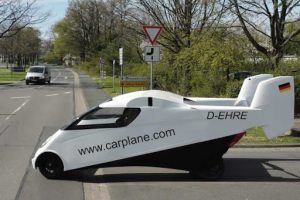 7. EHang_184