As Haultail® is a flexible delivery system, matching the right load to the right vehicle this opens the doors to even e-bikes as a mode of transportation for drivers and deliveries. We keep an eye on who is doing what in the industry of transportation.
It was six years ago that we heard about the world's first production fuel cell e-bike, known as the Alter Bike. Now, France's Pragma Industries has announced a 50-percent increase in the vehicle's range.
The Alter Bike is the result of a partnership between three French companies – Pragma, which manufactures fuel cells; Cycleurope, which designs bicycles; and Ventec, which designs battery management systems.
Combined within the bike are a lithium-ion battery and a fuel cell, the latter of which is fuelled by a hydrogen gas cylinder. In the not-too-distant future, it is envisioned that riders could carry multiple reusable hydrogen cartridges with them as they ride, refilling that cylinder as needed. For the time being, though, hydrogen refilling stations are relatively few and far between.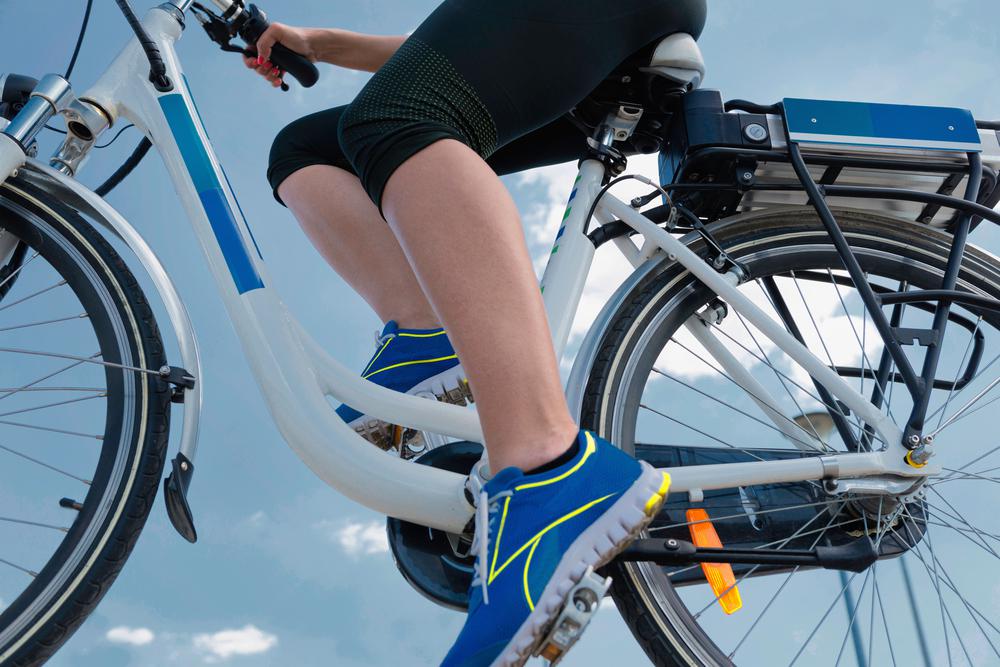 Originally, the Alter Bike utilized a 200-bar (2,901-psi)-capacity gas cylinder, which reportedly delivered an electrically-assisted pedalling range of about 100 km (62 miles) per fill. Now, Pragma has swapped in a 300-bar (4,351-psi) carbon composite cylinder, increasing the range to a claimed 150 km (93 miles).
By contrast, the average battery-electric e-bike has a range of around 50 km (31 miles). This does vary greatly with the amount of assistance used, though, and some models are claimed to go much farther on a single charge. That said, waiting around for such charges to be complete would be unnecessary with a fuel cell.
"Alpha fuel cell bikes offer significant advantages over electric battery bikes in terms of both range and refuelling," says Pragma CEO Pierre Forte. "Whereas batteries typically take several hours to recharge, hydrogen cylinders can be refilled in under two minutes. For fleet applications, this is invaluable."
The new-and-improved Alpha Bike will be unveiled later this month at the G7 World summit in Biarritz, France, where a fleet of 200 of the bikes will be provided as transportation for journalists covering the event.
Original story from New Atlas