This is it, the last summer weekend to get out and explore Arizona and shake off the backyard dust. A change of scenery does the soul good!
We found three adventures that you might never think up on your own that will give you new insight into this big Grand Canyon State that we all call home.
You can thank us later.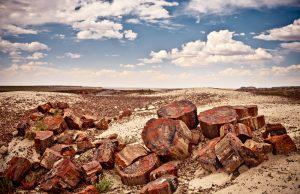 PETRIFIED FOREST NATIONAL PARK
This one's a bit of a haul. Head about 20 miles past Holbrook if you want to experience one of the world's largest displays of petrified wood and historical structures. The park also has fossils that are 200 million years old — that's old! — that tell the story of prehistoric earth and the people and critters who lived in Arizona's Painted Desert.
You can hike along trails of a half-mile to three miles, camp in designated areas or take part in overnight backpacking/horse or mule treks.
There's a charge to park — $20 good for seven days, or $10 for a motorcycle. If camping is not your thing you can drive 20 to 40 miles to the nearby towns of Winslow or Flagstaff to the north, Show Low or Pinetop-Lakeside to the south. The park is located at 1 Park Road near Holbrook, about a 4 1/2-hour drive from Tucson.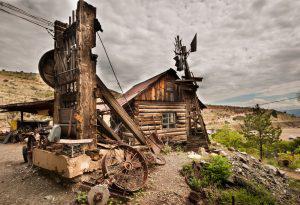 Near Benson
Drive nine miles south of Benson on Highway 90 toward Sierra Vista and you will come upon one of Southern Arizona's most coveted natural wonders: Kartchner Caverns State Park.
Once you enter the cool darkness of the caverns you will feel as if you've gone from blistering summer to the chill of late fall. And as you start your journey through the caverns, you'll feel like you've gone back in time.
Katchner Caverns has 2.4 miles of passages through spectacular stalactites and stalagmites formations that will simply take your breath away. You can tour the so-called rotunda and throne rooms for $23 adults, $13 kids 13 and younger. Reservations are required and can be made by visiting azstateparks.com/reserve/tours
There also are trails around the caverns that give you an interesting above-ground perspective.
Kartchner Caverns State Park is at 2950 S. Highway 90 near Benson. It's open from 9 a.m. to 5 p.m. daily; azstateparks.com/kartchner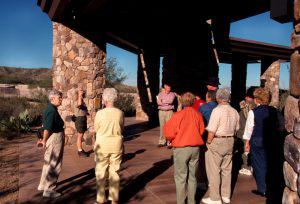 Original story from tucson