Want to save money on Gas? Check out these smart tricks today.
Fuel has been one of the most important commodities in the world for almost a century. With rising fuel prices, we all need better ways to save our hard-earned money on gas. Here's a list of few smart tricks to save money on gas: 
1. Drive a Car with More MPG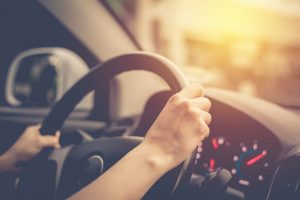 Drive a vehicle that is more fuel-efficient and thus, get better mileage. A car that does not burn plenty of fuel will also cost you less in service. In short, the more fuel-efficient your vehicle, the less it will cost you on fuel and maintenance costs, saving you money in the long run. 
For example, you could get a Chevrolet Volt 2017 which has around 39 MPG, when the industry average is far lesser than that. So for each mile, you drive your car, it will use 60% less gas as compared to other vehicles. 
2. Use a Car Pool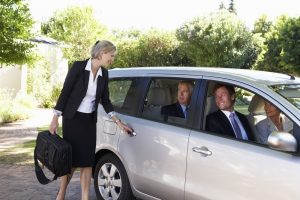 Always use a carpool. Carpooling has gained tremendous popularity lately. Pooling many people together can help you to save quite a lot of money on gasoline expenses. You can also team up with workmates and have them drop or pick you up from work. Another advantage is sharing your ride with others is you can save money that you would rather spend on parking.
3. Research About the Car Online Before Buying It
Check reviews online before buying a car. There are numerous online resources and websites that allow you to compare the gas efficiency of cars, trucks, SUVs, etc. You can also see how the vehicles perform in terms of maintenance charges and overall costs involved in using them. This will go a long way in helping you save on gas.
4. Go on Long Drives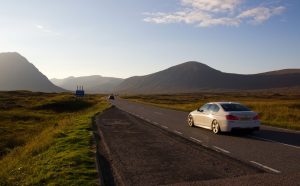 Drive with care to avoid frequent stoppages and idling of the engine. This will help save fuel, thus you won't have to buy as much gas each month. Research suggests that the more a car halts for a long period of time, it's fuel efficiency is affected. However, when you use your car regularly, particularly for long drives and have alternative options for nearby travel, you can be sure to save money on the gas.
5. Buy from Gas Stations that Sell Cheapest Gas
Look at the close-by gas stations when you're filling up your tank and check out which one has the lowest price per gallon. This will help you save money on gas in terms of buying gas from
less expensive stations. You can also check online for current prices and discounts at nearby filling stations.
Haultail® is a leading same-day local courier delivery service in the industry. For any last-mile logistics task that you may have, just download our app on Google Play or App Store and start using it now!