Hurricane hunters investigating Jerry Thursday morning found evidence to suggest that the storm had strengthened into the fourth hurricane of the season in the Atlantic.
Jerry, the 10th named storm of the season, may continue to gain strength through the end of this week as it takes a heading just north of the Leeward Islands.
As of 11 a.m. EDT Thursday, Jerry was located about 490 miles east of the Leeward Islands, moving west-northwest at 16 mph and packing sustained winds of 75 mph.
Interests in the Leeward Islands should closely monitor the strength and path of Jerry.
The system rapidly organized on Tuesday into early Wednesday and transitioned from a tropical disturbance to a tropical depression to the 10th tropical storm of the Atlantic hurricane season in about 18 hours.
The tropical cyclone has the appearance of a well-organized, rapidly strengthening system. The storm has a tightly wound core with high-level clouds fanning outward from the center. Water is sufficiently warm over the region to support further growth.
There is a chance the tropical cyclone could intensify to Category 2 or 3 status into the end of this week before encountering increasing wind shear that could cause it to go through some weakening this weekend and early next week.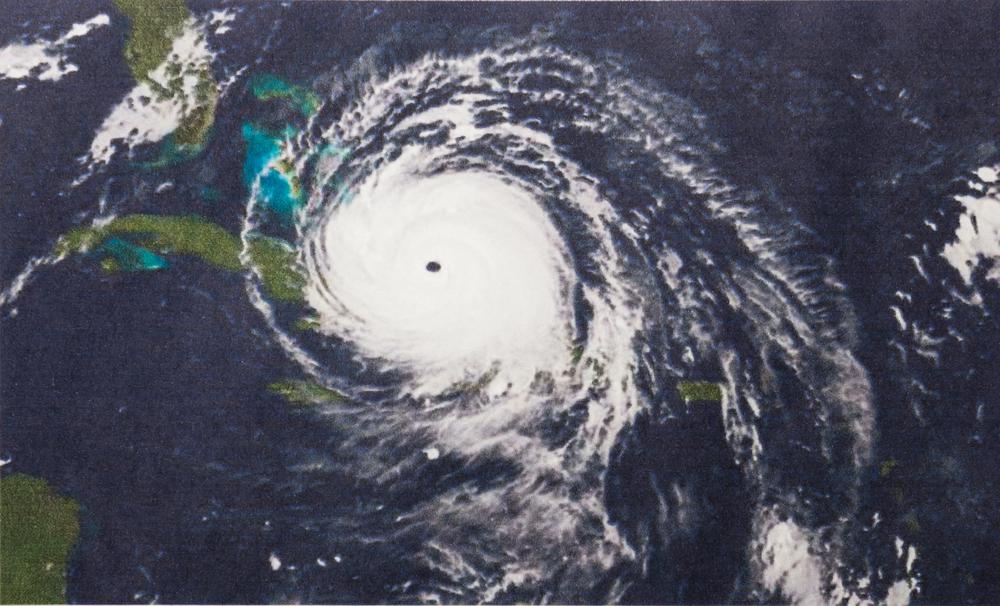 "At this time, we expect Jerry to continue on a west-northwest path which should take the core of the storm with hurricane-force sustained winds north of the Leewards, including the British and United States Virgin Islands and Puerto Rico spanning Friday and Saturday," Dan Kottlowski, AccuWeather's top hurricane expert, said.
However, any jog southward by 100 miles or more could bring hurricane conditions to parts of these islands.
At this time, interests from the Leeward Islands to Puerto Rico and Hispaniola should expect building seas with dangerous surf conditions into this weekend.
Original story from yahoo