Hints of how to solve the truck driver shortage — which causes friction along supply chains, and across the last mile — may be shifting into gear in Germany.
As Reuters reported Thursday (Sept. 12), Waymo is exploring ways to bring its self-driving technology to the trucking industry, per commentary from CEO John Krafcik. As is well known, Waymo operates as a subsidiary of Alphabet, which is also the owner of Google.
The executive said in remarks tied to a motor show in Frankfurt, that beyond ride hailing, and its current fit as an application for Driver (the firm's self-driving technology), moving freight could be a use case, too.
"Ride hailing is an important application of our Driver," Krafcik said. "Our technology can also make trucking safer and stronger, and fill a pressing need for more drivers in many parts of the world."
The remarks come as there is a well-publicized shortage of truck drivers across many countries — as we've spotlighted in this space, the unfilled need currently represents tens of thousands of drivers and some estimates place that need at more than 100,000 drivers. The shortage comes even as trucking firms have boosted pay to help attract talent in a general labor market that is marked by historically low unemployment.
"We've already conducted road tests of the Waymo Driver in Class 8 trucks across the U.S., and we're working closely with the ecosystem — shippers, truck makers, and Tier One suppliers — to ensure a successful deployment," said Krafcik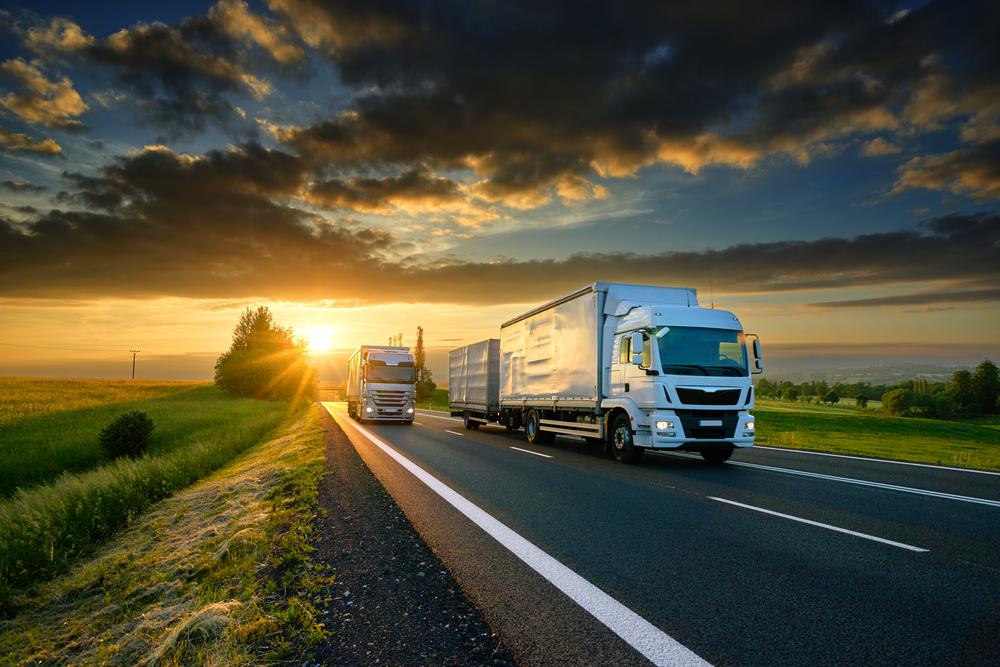 If the shift toward embracing self-driving is structural, we note that in part it's driven by demographic changes. Industry observers have said that the in-place driver population is aging into retirement and that younger workers are not stepping in to fill the gap.
As reported in May, and as seen in Arizona, Waymo has been testing autonomous trucks — both empty and loaded with "test" freight — and other tests have been in place in San Francisco and Atlanta. Players are emerging, and some have been leaving the field. Uber, for example, had shut down its self-driving truck effort last year. But Uber has also scaling its own trucking efforts in general, with a $200 million commitment to invest in Uber Freight, noteworthy, in part, for trucking brokerage app and a network of 400,000 truck drivers. Tesla also has automated trucks aimed at joining the fray.
One wonders what the impact would be on the trucking labor market. If automation starts to fill those spots, in significant numbers, it might follow that younger workers would shy away from entering a driver pantheon increasingly targeted by automation. However, it should be noted that the displacement may not be as wholesale as some might fear.
Companies that want to deploy self-driving trucks have acknowledged that there must be a human in the truck cabs to help ensure that safety is top of mind. There also remain components of the very last parts of the last mile (handling shipments and deliveries and ensuring quality control) that are not yet off the radar. Consider it a case of shifting human responsibility along routes, and not eclipsing them.
Original story from pymnts