The National Hurricane Center designated a tropical disturbance in the southwest Gulf of Mexico as Potential Tropical Cyclone 16 on Thursday morning and said a tropical or subtropical storm is "likely" to form later today or tonight.
Then it could head toward the northern Gulf Coast and bring wind and rain to the area as soon as Friday, and tropical storm warnings have been issued for the northern Gulf Coast — including Alabama.
A storm has to have winds of at least 39 mph and a defined center of circulation to get a name. The next name on the list is Nestor.
This storm isn't quite there yet. As of 10 a.m. CDT Thursday, Potential Tropical Cyclone 16 was located about 620 miles southwest of the mouth of the Mississippi River and was moving north at 8 mph.
The disturbance had top sustained winds of 35 mph, the hurricane center said.
Conditions will be favorable for continued strengthening, and Nestor could be born later today or tonight as it moves northeastward over the western Gulf. It could become a hybrid system, or a subtropical storm.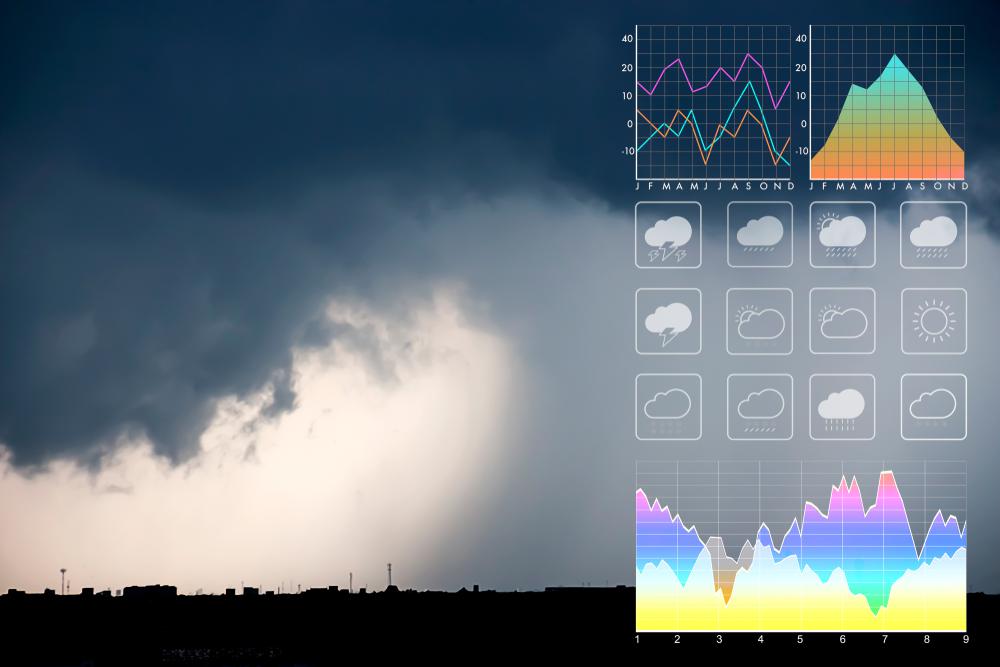 Slow strengthening expected through Friday night, but the potential Nestor isn't expected to become a hurricane.
Name or no name, the storm could bring heavy rain, gusty winds and rough seas to the northern or northeastern Gulf Coast, with tropical storm conditions possible there by late Friday.
The hurricane center said strong winds will likely cover a large area, especially east of the center, and start to affect the coast well ahead of the center.
Here's a look at the watches and warnings in place:
* A tropical storm warning is in effect from the Mississippi/Alabama border to the Ochlockonee River in Florida, and from Grand Isle, La., to the mouth of the Pearl River.
* A tropical storm watch is in effect east of the Ochlockonee River to Yankeetown, Fla.
* A storm surge watch is in effect from Indian Pass to Clearwater, Fla.
According to the hurricane center a tropical storm warning means that tropical storm conditions are expected somewhere within the warning area within 36 hours.
The system is forecast to turn northeast this afternoon or tonight and pick up speed on Friday and Saturday. On that track, the storm will approach the northern Gulf coast Friday and Friday night.
This storm could end up being a subtropical or hybrid system, according to the National Weather Service in Mobile.
A subtropical storm isn't a fully tropical system but has some of those features.
Forecasters there noted that forecast models are varying in the eventual track and timing of the system — but as of early Thursday areas along the Florida Panhandle were looking most likely for landfall.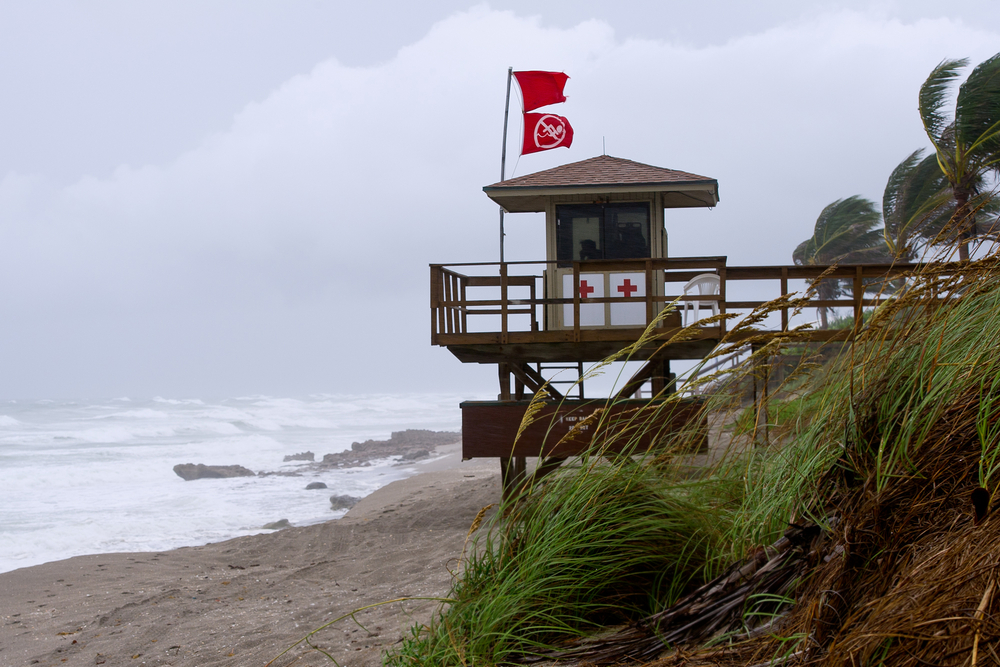 The system is expected to continue to track northeastward and clear out of the area possibly by late Sunday.
The Atlantic hurricane season lasts until Nov. 30.
This article was originally published on  al