Black Friday is one of the biggest shopping events of the year, for a reason.
However, to make the most of the deep discounts and avoid overspending, shopping experts recommend sticking to a plan — and budget.
Black Friday is one of the biggest shopping events of the year — for a reason.
"Everything will be on sale in some capacity," said Julie Ramhold, a consumer analyst with DealNews.com.
As a result, 45% of millennials said all of their holiday shopping takes place on the day after Thanksgiving, according to a new survey by the shopping app Flipp.
Finding a great deal or discount is the No. 1 thing Black Friday shoppers look forward to — even more than finding the perfect gift, the report found.
A separate report by the National Retail Federation also found that sales and discounts remain the largest factor in choosing a particular retailer or store during the holiday shopping season.
" Figure out what your shopping list is and then look for the best deals on those items."
Last year, an estimated 164 million people planned to go shopping over the five days from Thanksgiving Day through Cyber Monday, with 116 million Americans aiming to hit the stores on Black Friday alone.
To get a leg up, here's a game plan for the official start to the holiday shopping season:
For starters, do your research. Savings expert Lauren Greutman advises creating a shopping list and a budget before looking for the best deals to avoid overspending on impulse purchases.
Then, study advertisements and pricing to determine which retailers to visit and whether to make purchases in store or online.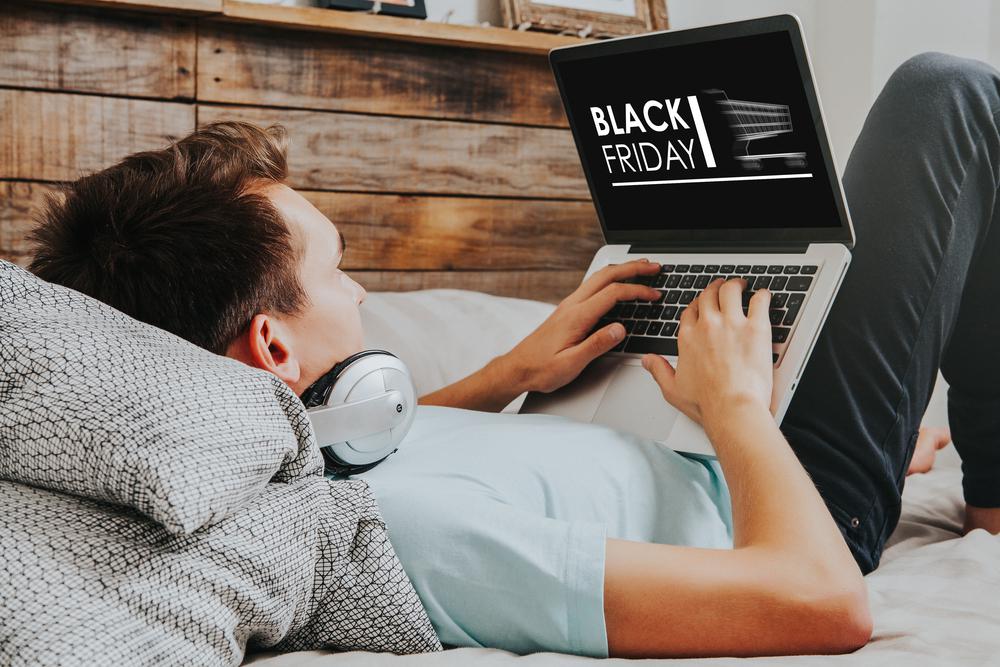 "Figure out what your shopping list is and then look for the best deals on those items," Greutman said.
From one year to the next, the bulk of the Black Friday sales are more or less the same as they have been before, according to Brad's Deals. That means that once you know what to look for, figuring out a strategy for this season is relatively simple.
Historically, Black Friday has been a great time to buy toys and electronics, including, for example, bargain TVs, Beats headphones and Instant Pots for up to 50% off, Ramhold said.
So far this year, some of the best deals include the Vizio 70″ Smart TV for $600 or the MacBook Pro for $999, both at Costco, as well as the Google Home Mini for $19 at Dell Home, according to Ramhold.
However, with other items it pays to wait. Winter clothing, fitness equipment and holiday decorations are all cheaper in January, according to Greutman.
Keep in mind that some deals may not be as good as they seem. Older model video game consoles, for instance, will be deeply discounted; however, that may not be what your recipient is hoping to unwrap this year.
Also note store opening hours and how long the discounts run — doorbuster deals or Amazon's "Holideals" are typically only available for a limited time. This year, even more retailers are stacking sales to lure consumers back throughout the day.
And finally, be aware that some of the best deals will come and go before the big day itself. Many retailers now roll out discounts even earlier to beat the competition, so look for some steals on Thanksgiving.
In fact, 80% of shoppers would be willing to give up their Thanksgiving dinner for the right deal​, according to Flipp's survey.
Flipp polled more than 1,000 adults in September. The NRF surveyed more than 7,700 adults in October.
This story was originally published By Jessica Dickler, cnbc.com