These photos are proof that Climate Change is Real.
1. Hurricanes in the US
Several hurricanes have been hitting the USA over the past few years including Florence, Michael, and Harvey.
2. California Wildfire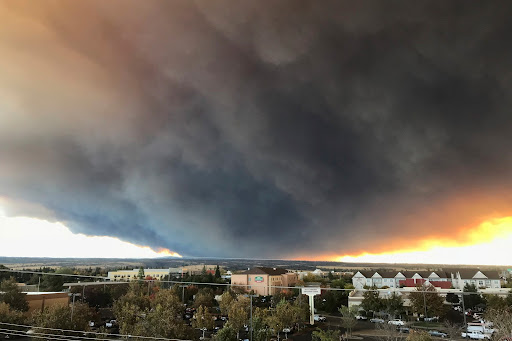 CREDIT: DAVID LITTLE/CHICO ENTERPRISE-RECORD VIA AP
3. 'Polar bear in an iceless land' by @uglefisk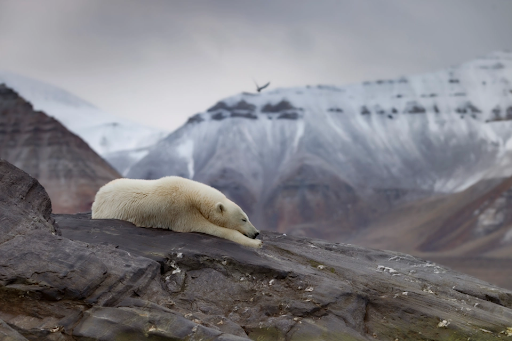 Credit: via Agora/ Jam Press
4. 'PLASTIC BAG ON CORAL COLONY' by @ashwaag2233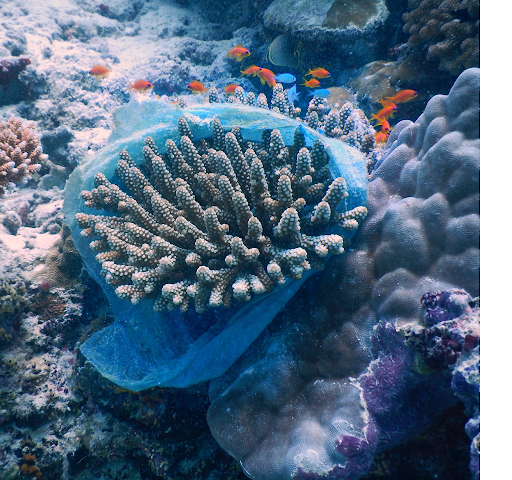 Credit: VIA AGORA/ JAM PRESS
5. Melting Glaciers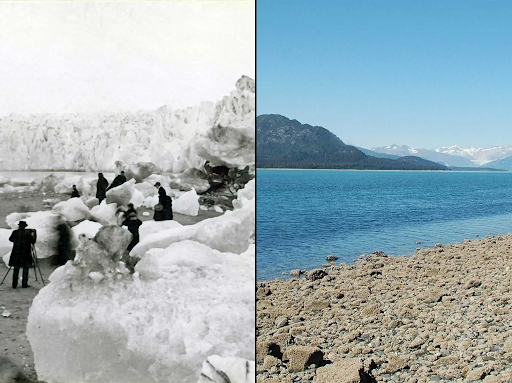 1882 photo taken by G.D. Hazard; 2005 photo taken by Bruce F. Molnia. Courtesy of the Glacier Photograph Collection, National Snow and Ice Data Center/World Data Center for Glaciology.
6. Glaciers Melting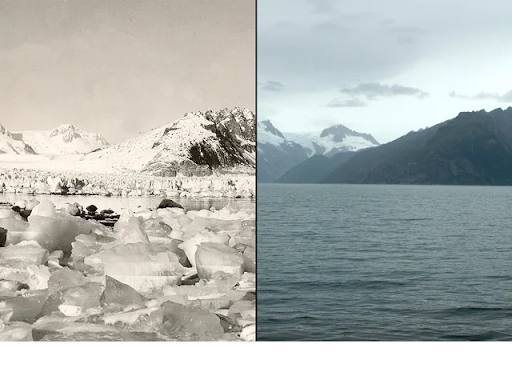 LEFT PHOTO TAKEN BY UNKNOWN PHOTOGRAPHER.
RIGHT PHOTO: BRUCE F. MOLNIA. COURTESY OF THE GLACIER PHOTOGRAPH COLLECTION, NATIONAL SNOW AND ICE DATA CENTER/WORLD DATA 
CENTER FOR GLACIOLOGY.
7. Montana Fire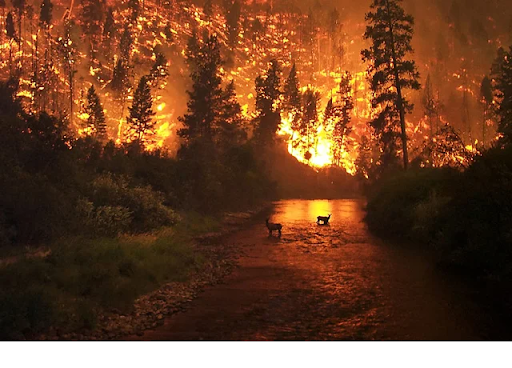 PHOTO: JOHN MCCOLGAN, THE FOREST SERVICE / U.S. DEPARTMENT OF AGRICULTURE Destroyed Land August 2000
8. Smog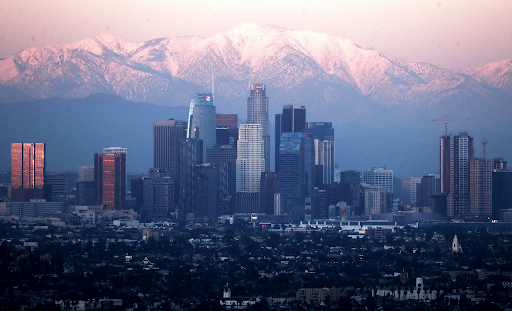 CREDIT: MARIO TAMA/GETTY IMAGES
9. Glaciers That Are Melting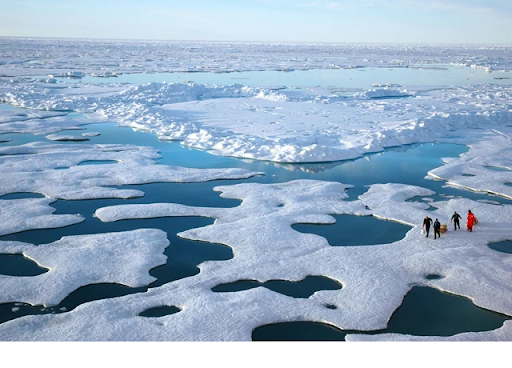 PHOTO CREDIT: JEREMY POTTER, NOAA/OAR/OER
10. Plastic Bottle Waste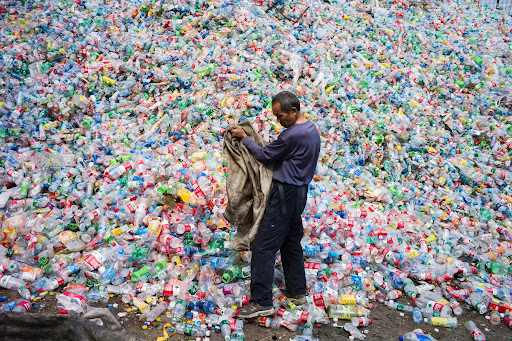 CREDIT: FRED DUFOUR/AFP/GETTY IMAGES