Recycle Plastic Bottles to Use Them at Home & Protect the Environment!
Plastic waste
is one of the most common types of waste. From dumping plastic bottles to burning polyethylene bags there are several ways in which we harm the environment with it. But fortunately, things are changing for the better lately. More people are realizing the importance of protecting our ecology and are recycling their plastic waste, especially bottles. 
If you also want to ensure that your plastic bottles are properly recycled after usage, then read the following article. So, let's dive in…
To be able to recycle plastic at home, you would need specialized equipment. But, it's not just the equipment that does the job – you play your own part on it too. So, here's what you need to do:
Recycling Plastic Bottles at Home
Gather Necessary Information:

There are several types of plastics in the market. Each type has different properties and requires a different approach to recycle. Therefore, it is necessary that you are adequately educated to know what type of plastic it is. Then, you can find ideas on how to reuse it.

Learn from the Internet:

The Internet is full of ideas about recycling plastic waste, especially plastic bottles for different purposes. Most of these recycling / reusing ideas revolve around home decorations. 

Collect the Materials:

Once you have a bunch of ideas on what you need to do, gather all the material. Materials like scissors, glue, etc. are a must to execute those decorative arts. 

Enjoy the Process:

When you do try and create something unique out of your plastic bottles, remember to enjoy the process. Because if you do not, then it won't be worth it. Always do these activities in a relaxed environment without having to worry about work or attending parties.
How To Get Plastic Bottles Recycled at Recycling Centers?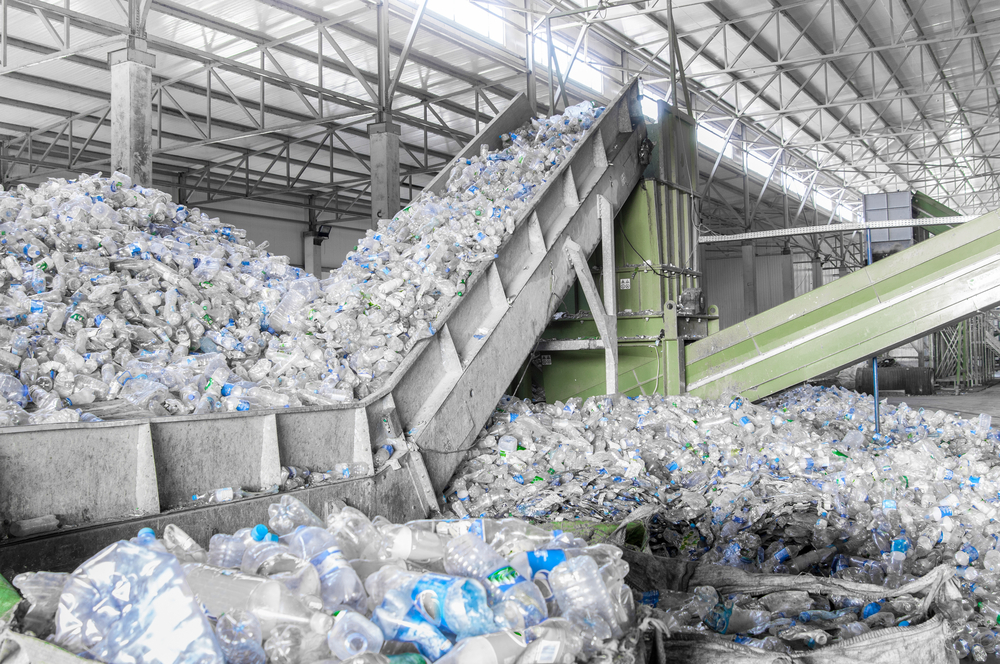 You do not want to
reuse plastic bottles
after a party at your home? Sure! You can always hire a
same-day pickup and delivery service
provider like Haultail® to transport the plastic junk to a nearby recycling center. Whether the waste is huge or less, our drivers can take care of it easily.
To do it, just follow the below steps
: 
Step 1
: Collect all the bottles in one place. You wouldn't want to first call us first and then start arranging the bottles in one place, would you?
Step 2
: Remove all the paper tags from the bottles. The recycling process of bottles is completely different from recycling paper.
Step 3
: Once step 2 is done, then follow the below steps to use Haultail®
Download the Haultail® App

Create your account on the app

Create a job to remove Plastic bottle waste 
That's about it! Then wait for the driver that Haultail® assigns to visit your home and get rid of all the
unwanted plastic bottles
. Our drivers often use our
patented Demo Bags®
to
haul loads of plastic waste
easily. Along with these bags, you also receive a pickup and delivery service that just delivers on quality and customer service.