Choosing an ideal courier service provider out of so many options can be daunting for people who intend to have their items parceled to their desired destinations and at affordable prices.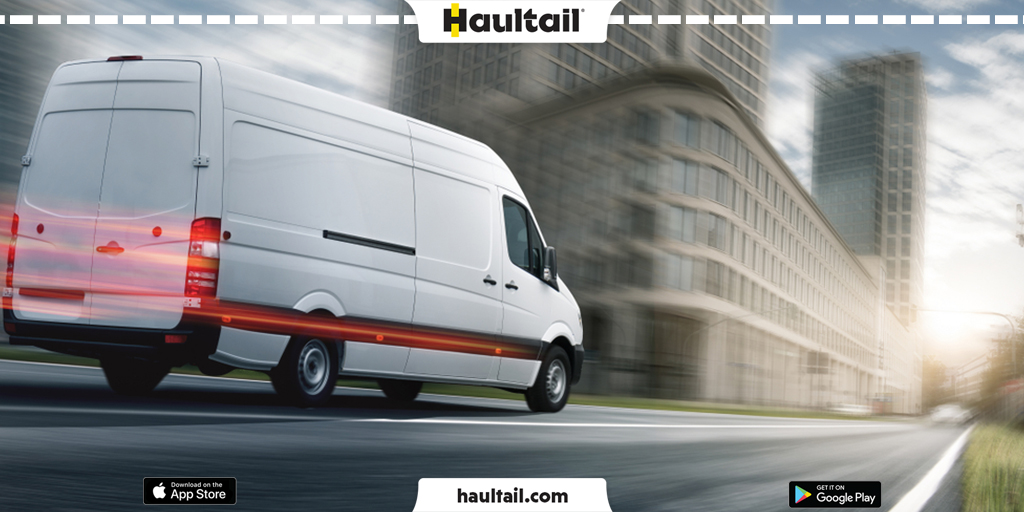 Let us try and understand more about courier services, what's the best way to choose one and how Haultail® can be your go-to porter.
What are Courier Services?
Courier service is, in simple terms, a business that helps a user transport a parcel from point A to point B.
There are many ways to hire these porters – you can create a job using a mobile app and even contact them online through the contact forms.
There are two organizational structures primarily; knowing these might help you determine which one to go for:
A.Many porter service providers, especially old business models, have a traditional approach. They have full-time employees who pick up items from households or commercial places and deliver them at locations of their choice. And, because they have full-term agents, there are some constraints in terms of average shipping time, quality, and efficiency.
B. On the other hand, Haultail® offers high-quality courier jobs using ride-sharing technology where anybody with a pickup truck or vehicle can become a shipping executive. All they have to do is register with us as a driver and we will commence providing them with new clients. So this Uber-like business model allows us to be more flexible, have more leeway in terms of pricing and quality.
Haultail Courier Service vs. Postal Service
Now, the regular delivery providers are different from traditional postal service providers in many ways; and the difference primarily lies in the price, speed, real-time tracking, and customer support.
Costs:
For many, postal delivery is more affordable as for the most part, it charges for the shipping. However, a premium company like Haultail® comes with plenty of features including quality customer support, speed, and real-time tracking charges differently. The cost ensures that there is another level of experience.
Quality:
Unlike the postal services where the quality of experience you receive is minimal, professional organizations like ours offer an exceptional experience with shorter conveyance times, real-time tracking, and an unprofessional customer support team.
How to Choose the Best Couriers and Delivery Provider Near You?
There are many factors to be considered that make simple Couriers and Delivery service providers really worth it. Here's our list of a few of those factors: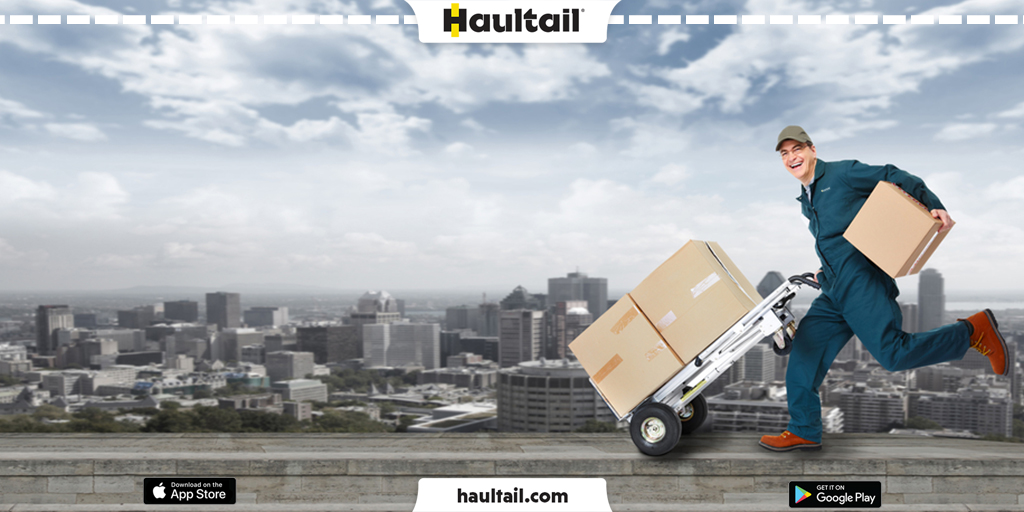 Before finalizing a conveyor or a transporter for the conveyance of your product, first, see how soon it can be available to you. With Haultail® on your side, you will have access to the best carriers near your home with an appropriate vehicle that can
pick up
your item and drop it at the destination within a few hours. The whole process of getting a
delivery
agent is as simple as hiring an Uber. You go to the app, create a job and a driver a.k.a transportation executive would be at your service.
Haultail® is one of the few
courier service
providers that provide live, real-time tracking. However, it does not end there. As a customer, not only do you need to see if it is being delivered on time but also that evidence is being provided by the transporter that it has been delivered. Haultail® gives proof that it has been delivered with a photo of the parcel at the destination location.
Size and Weight Limitations
Most
same-day pickup and delivery
businesses including Haultail® check the weight and size of the parcel before couriering it. This allows us to allocate an appropriate agent with the right vehicle. For a simple document to be transported, a two-wheeler should be sufficient; on the other hand, for larger products, we may have to assign an executive with a bigger automobile.
The
on-demand pick-up and delivery
provisioner that you choose must be reliable. Because, at the end of the day, it is imperative that your items reach their destination in a sound condition. Haultail®, with its years of experience in shipping all types of
household goods,
including delicate glass items or gifts from one place to another, is the most reliable courier business that you can choose.
Haultail® is the Perfect Courier and Delivery Service
Haultail® will transport all types and sizes of items locally – thanks to our fleet of vehicles. Our service is ideal for the below scenarios: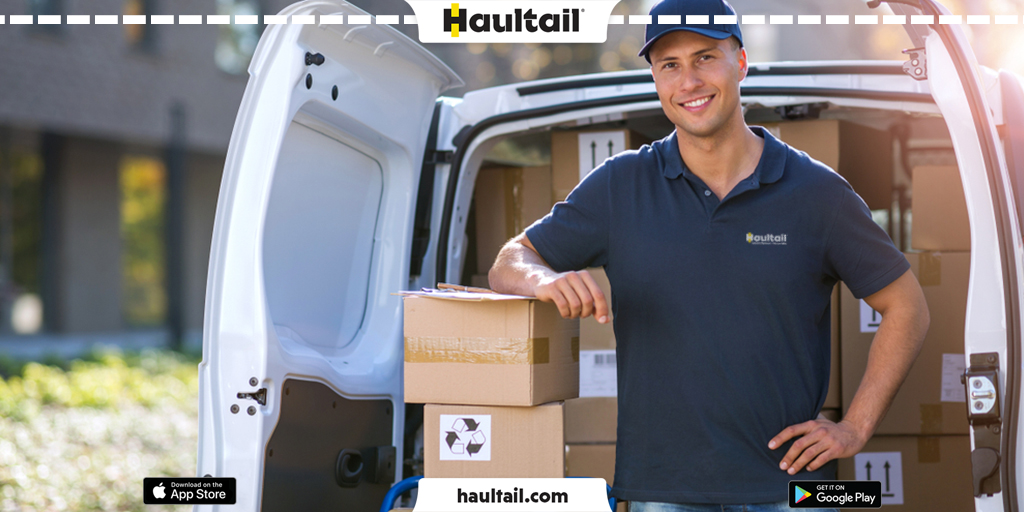 Critical documents
A last-minute gift
Letters or parcels that need to be delivered on the same day
A phone or wallet that you may have forgotten at the Starbucks
Low-weight parcels
Packages
Shop-bought items
Banker's boxes
So, get your last-minute delivery taken care of! You may have your items delivered locally by a
local courier
who is accessible on demand. And, that provider can even be booked ahead of time. They can arrive at the
pickup
place at any time, including evenings and weekends, if you want.
The Haultail® app will match you with one of our on-demand pickups and delivery in your area. Local shipping and courier professionals will deliver your products on the same day.
With the Haultail® App, you can engage a delivery specialist to courier your things with a few taps on your iPhone or Android. Make an appointment ahead of time or book on the spot.
If you have any issue downloading or using our application, please reach out to Haultail® customer support and our help desk representatives will get back to you soon.