After China stopped accepting recylables, California was put in a tough place.
California attempted to ban single use plastics by 2030.
The bill couldn't pass through the necessary channels and was stopped by industry lobbyists.
Micro plastics and plastic pollution in general are becoming increasingly more detrimental to the environment.
California and the rest of the United States used to have a direct line to China, where the US was sending 4,000 shipping containers full of recyclable waste to China daily. That all changed at the dawn of 2018.
China used to accept the United States recycling to process it and sell it in post-consumer materials. But the material sent to China was contaminated and badly separated. This is because Americans use something called "single-stream" recycling. That is, citizens are required to put all recyclable materials into one bin.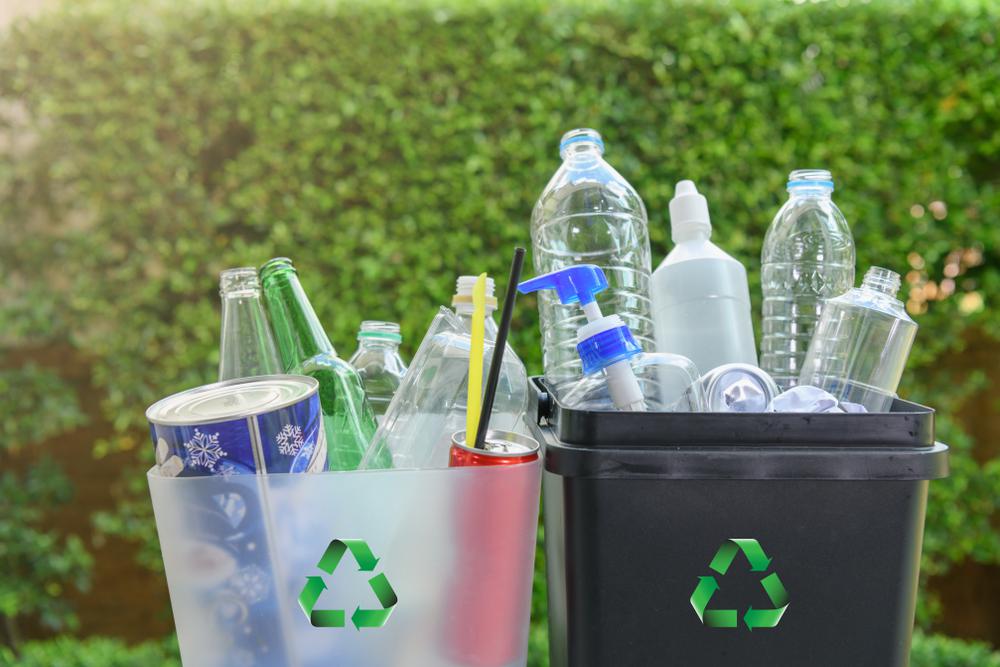 These shipments of recyclables became useless because most single-use plastics can't be recycled. China decided that this trade policy was no longer worth it and initiated a "national sword" policy which raised the standards of what constituted a pure bale of plastic. The United States couldn't comply with this anymore.
China stops accepting recycled materials
California was hit hardest by this new policy. The state sends up to seventy five percent of its recyclables to China. The recently failed California Assembly Bill 1080 was meant to help mitigate this looming disaster. The bill read, "This shift in China's policy has resulted in the loss of markets for low-value plastic packaging that was previously considered recyclable. That material is now being landfilled or burned."
The United States produces a total of 335 million tons of plastic each year. If the bill had been passed, it would have banned the production or sale of any non-recyclable single-use packaging in the state by 2030. 75% of all single use plastic produced or sold in California would need to have been diverted from landfills. One of the bills, AB 792, proposed all drink containers would be made from recycled plastic by 2035.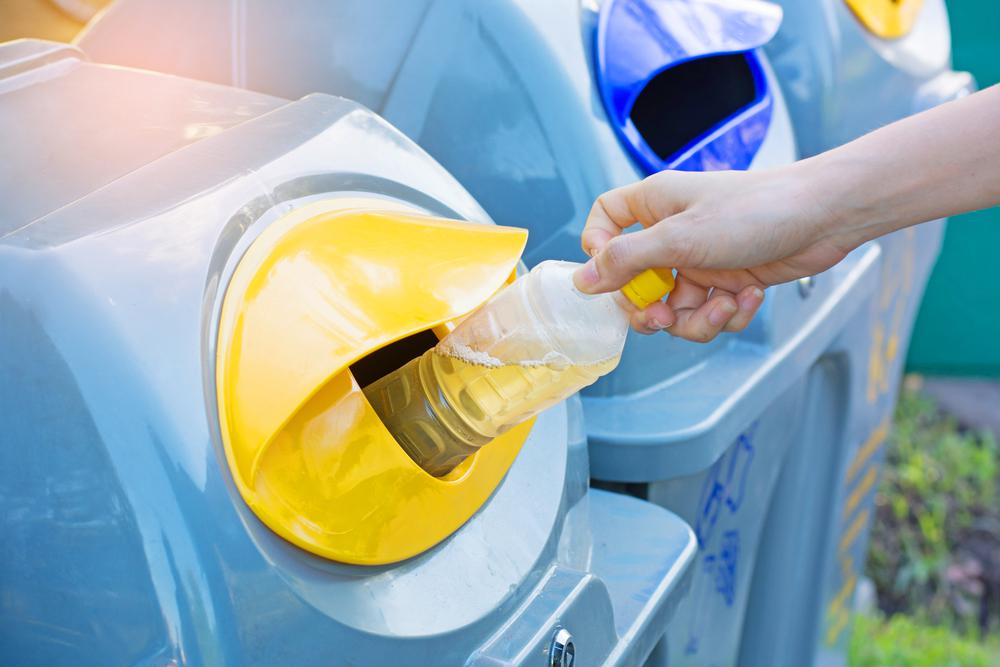 The Los Angeles Times reported that the bills were blocked by industry lobbyists.
Opponents included a number of waste management companies, manufacturing companies and the Grocery Manufacturers Association. Their concern was that the CalRecycle agency would be given too much power with not enough specifics on how they'd enforce the new ban.
The Executive Director of State Government Affairs for the Plastics Industry Association Shannon Crawford told the newspaper, "We remain opposed because we think there are some fundamental flaws in the bill which would prevent it from being implemented."
Oceana plastics campaign director Christy Leavitt said in a press release that it's time for policymakers to take new bold steps in curbing the production of unnecessary single-use plastics. She lamented in the decision as she stated, "California had the opportunity to be a national leader in protecting the planet and its inhabitants from the plastic increasingly entering our oceans, soil, air, food and bodies."
Growing environmental problem
Microplastics are popping up in a number of unexpected places. Recently, scientists with the U.S. Geological Survey (USGS) were analyzing Colorado rainwater samples and found something surprising: microplastics, tiny bits of plastic that pollute the environment.
Microplastics have left no part of the environment untouched. Over ten species have been tested and found that a majority of the plastics inside their bodies were synthetic. Scientists in the United Kingdom studying the bodies of dolphins, whales, seals were surprised to find that every single one of them had microplastics inside their bodies.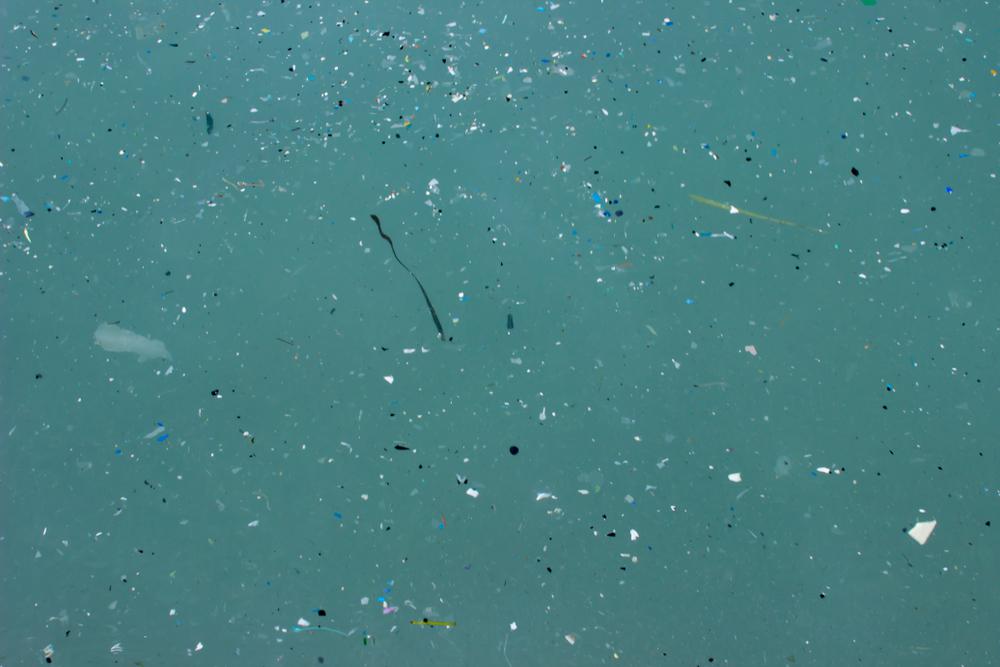 Humans aren't immune to microplastics either. A small study led by gastroenterologist Philipp Schwabl of the Medical University of Vienna, found that all participants had microplastics in their stools. The subjects hailed from all across the world.
Plastic pollution has been around for a number of years. It's a growing problem as it wreaks havoc on the ecosystem and local environments. While California didn't get the bill passed this time, it's only a matter of time before more bills like this start popping up again. They may have a chance to mitigate the dangers of single use and microplastics all around the world.
Original story from bigthink