The Stress Outweighs The Fun
It's getting to be that time of year. The time where my kids get excited for the up coming holiday and I start to get stressed about how I am going to pull it off.
You see, I'm not rich. I'm part of the working poor. I work but I don't make much money. We get by and have what we need but only because I am good at pinching pennies and stretching a dollar.
My kids are still young enough that they are unaware of our financial situation. Not that kids really need to be aware of those things. It's not like I include them in monthly budget talks.
I try to keep Christmas as low key and inexpensive as possible. We do a lot of things that don't require a lot of money. Here's how I do that:
Can I pull it off? Yes, of course. I do it every year. They never know how much thought and stress it takes from me though. They don't know how much time I spend finding the best gift at the lowest price. How I try to get the most bang for my buck.
You could say, "Well why does Christmas need to be about gifts anyway? Now is the time to teach them about the act of giving!"
Well, you'd be correct. And I do that. We make and give gifts to families. I help them pick special gifts for the grandparents and aunts. It isn't just about getting gifts for them.
We do a lot of Holiday activities that don't involve gifts or spending money. We spend time as a family and make good memories.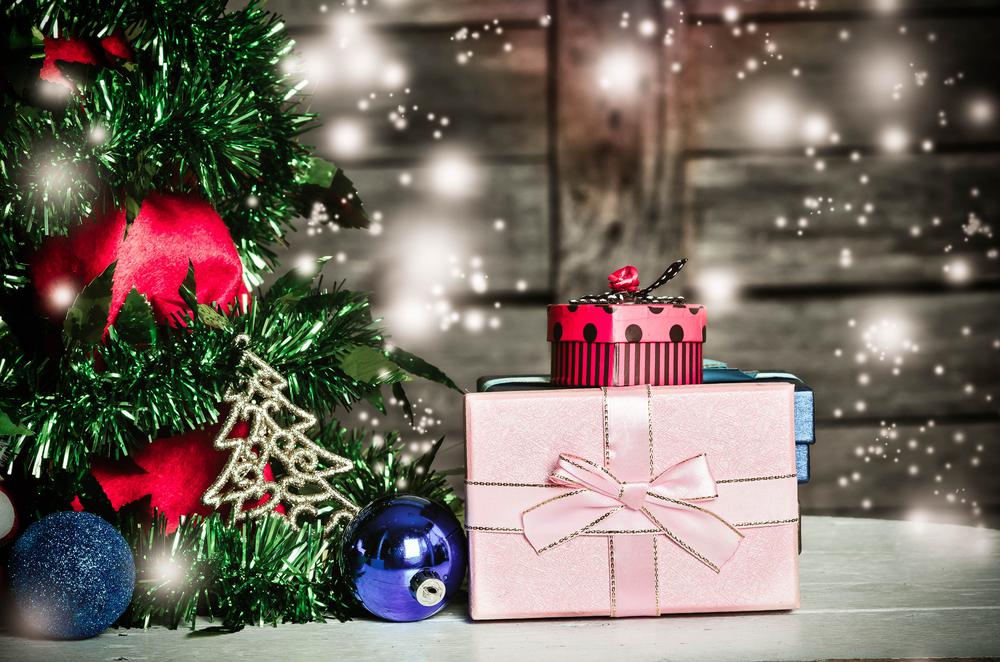 Kids Should Be Excited About Christmas
But they are kids. Kids should be allowed to get excited about Christmas. I remember that feeling as a kid and I want my kids to have the same feeling. I want to give them that feeling of magic that I had as a kid.
I still want to cry when I think about the Christmas when my oldest was 2 years old. He was an only child at the time. I literally had about $20 to spend on gifts. I was able to buy a few little things to put under the tree plus a $10 sled from Santa.
He was too young to know what was going on and he was happy with his little toys. He didn't know but I did. I felt like such a failure as a mother. Deep down I know it isn't about the gifts. But what mother doesn't wish to give her children the best?
Things won't be as tight this year but it will be close. Plus I have 3 kids to buy for. They are at the prime age for the magic of Santa. That's the highlight of my Christmas season; seeing them excited on Christmas morning.
I Want Them To Experience The Magic
I love seeing them come into the living room and finding the treasures he has left for them. "He came! He really came! He is real!" I want to be able to get them what they want for Christmas. They know there are limits on what Santa will bring them but they still get to ask for something special.
How I wish I could get them exactly what they want instead of trying to hint at lower cost items. I wish there was no limit on what I had to spend for them. This is one day a year where I wouldn't mind spoiling them. And you know kids talk about what they got for Christmas when they go back to school.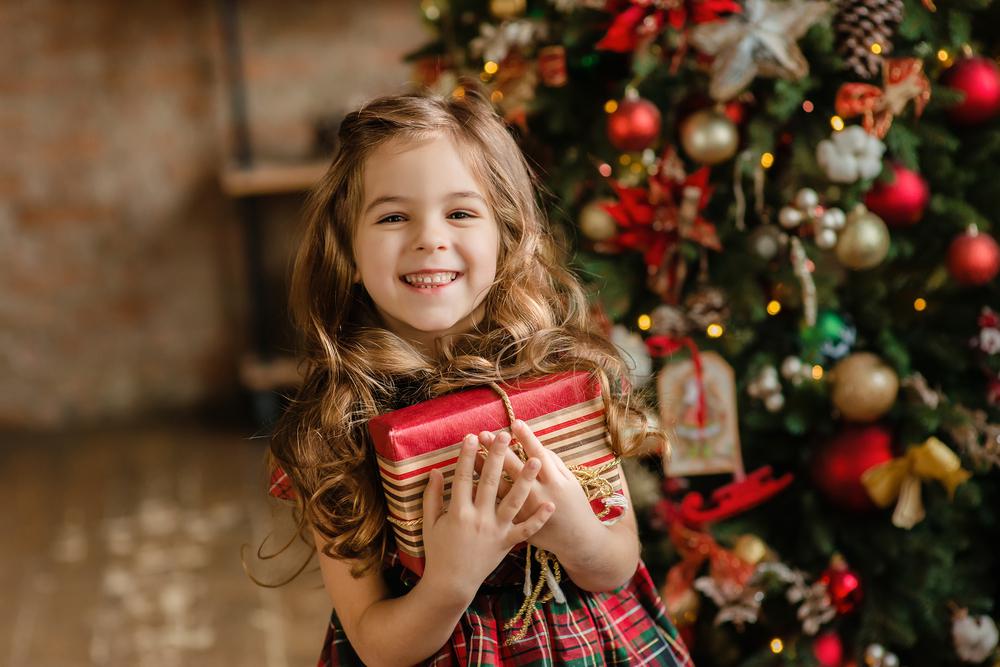 Santa Isn't Fair To The Poor Kids
When little Brayden/Trayden/Aiden gets a new game system and they only get a small gift from Santa, they might wonder why Santa was able to bring those kids something bigger.
Why would Santa be able to bring those kids something expensive but he can't bring you something like that? You asked for it after all. Weren't you good enough this year?
My kids were good enough this year. I wish I was a good enough mother to show them that. At least some day they will understand I did my best.
The stress of how I am going to pay for all of this is already getting to me. It makes it so I can't really enjoy the holidays. It's going to take a lot of work on my part but I will pull something off.
I know there are people who have it worse out there. I know we aren't the only family struggling this holiday season. My kids might not be getting much but at least they are getting something. Some kids aren't that lucky.
This story originally published by Jessica Hillis. Medium.com