Are you looking to buy a reliable

junk disposal

truck for yourself? Here's a list of different types of

junk removal

pickup trucks
in the market.
Box Trucks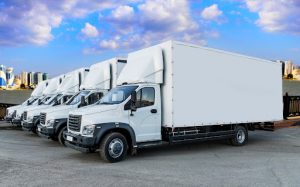 Box trucks are the most commonly used junk removal container trucks. They can be driven on a normal driver's license and they offer an easy way to remove rubbish from your home. Box Trucks range in size from small 4-yard boxes to large 20- yard boxes, so you have plenty of options to choose from.
Dump Trucks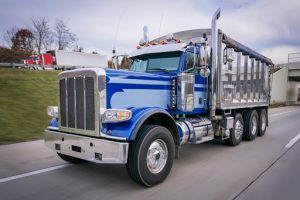 Dump Trucks are the commercial version of a pickup truck and offer more room to carry large loads. They have a higher payload capacity than Box Trucks, so you can fit in all kinds of heavy junk inside them. Since they sit on top of a dump bed that tilts when the weight is unloaded at your preferred location, it is a no-brainer choice if you want to do rubbish removal regularly.
Pickup Trucks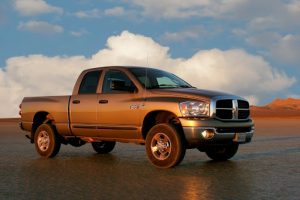 Pickup trucks are smaller than Box and Dump Trucks which means they can fit in tight spaces, have smaller engines, and have lower fuel consumption rates. They are the ideal choice for home junk removal jobs where you don't have to drive your truck long distances. Pickup trucks are less expensive than Box and Dump Trucks, so you can save some money if your junk removal job is not far from your home.
Dump Trailer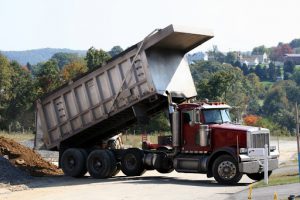 Dump trailers are attached to the back of a Pickup Truck, so you can tow them behind your truck to carry large loads. They are an excellent choice for one-time rubbish removal jobs where you have to drive long distances because they have smaller engines which help save fuel. However, they are not as common as Box Trucks or Dump Trucks.
Haultail®

junk removal services

assign the most suitable trash disposal trucks for your waste removal needs. Download our mobile app today to book the truck that is right for you. We help you with all types of

junk disposal services

including

construction and demolition debris disposal

,

appliance removal

,

furniture removal

,

and more.
Haultail® – Big and Small, We Haul It All.