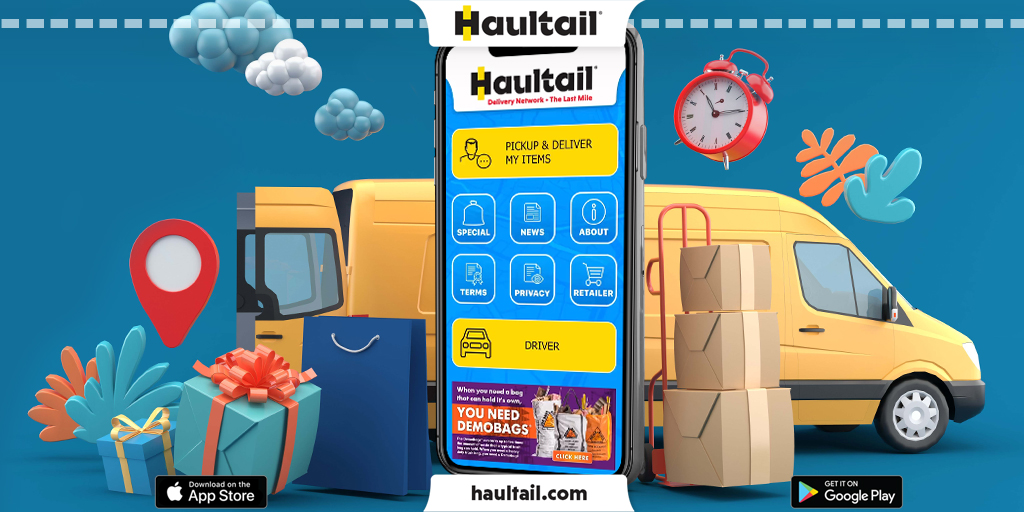 Use Haultail® Pickup and Delivery Service – Ship Your Craigslist Products Anywhere, Any Time!
Over the past several years, Haultail® has assisted users across the nation with their
pickup and delivery needs
. And, we are rapidly growing further in the industry due to our extreme focus on great customer service, ride-sharing technology, smart shipping policy, and secure payment system. With the growth of local shipping among Craigslist, Letgo users who
buy and sell products online,
the problems also grew. These problems consisted of timely pickup, items getting damaged during the shipping, and lack of proper tracking. In fact, getting a product delivered got more complicated than selling on these classified sites. That's when Haultail® came into the picture. Thanks to our ride-sharing technology, any individual with a valid driving license and a vehicle can work as a driver. These vehicles are of different sizes – be it a semi-truck, two-wheeler, or even a three-wheeler, we have it all. And, we provide a vehicle based on your location and the parcel size. That means, whatever size item you purchase from Craigslist and other similar websites, we can assign you a driver.
With Haultail® Pickup and Delivery Service, You Get a: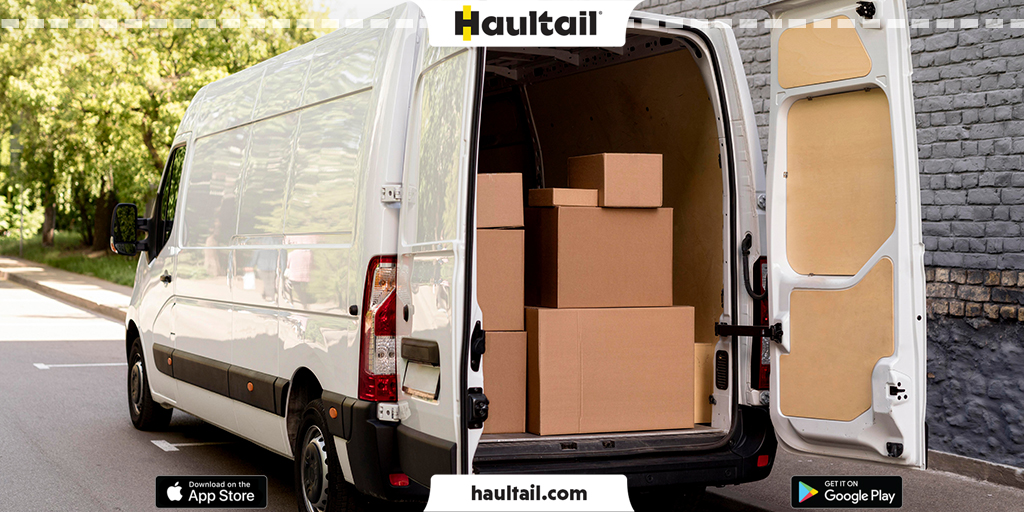 Guarantee that your product will be shipped to the desired destination in a good condition.
Smart shipping policy that allows you to ship the item smartly and also track it in real-time.
Secure payment system where your personal details will not be revealed or leaked, thanks to our data encryption policy.
24/7 ordering system and same-day delivery.
Professional Driver and Haultailer
Once you create a job on Haultail®, you will be assigned a driver with a great rating and an appropriate vehicle.
Instant Quotes
You do not have to wait for hours to get a quote. You can get an instant price estimation and know how much your shipping job will cost you.
Startup Culture
Our culture is pretty similar to a startup culture – fun, professional, innovative, and customer-oriented. You will have a great experience dealing with our team. So, start using Haultail® on-demand
pickup and delivery service
to transport items sold or purchased on Craigslist, Swappa, etc. You'll get a guaranteed, risk-free, and
affordable service to deliver your products locally.
Download
Haultail® NOW!