Humberto hit Bermuda with winds up to 132 mph, people in parts of Texas are treading water after the remnants of Tropical Storm Imelda dumped three feet of rainfall, and Jerry became a hurricane. It's been a wild 24 hours in the tropics.
The Atlantic and eastern Pacific basins are raging as five named storms whirl simultaneously, with more systems set to shed off the coast of Africa into the Atlantic over the coming days.
Humberto is pulling away from Bermuda after lashing the island Wednesday night and knocking out power to 80 percent of residents. The storm tracked slightly farther south and east than anticipated, skirting the island with its Category 3 eyewall, the zone of most intense winds. Winds gusted to 132 mph at St. George, 115 mph at L.F. Wade International Airport and Clearwater Beach, and 109 mph at Pearl Island. Winds were clocked sustained at hurricane force across the island.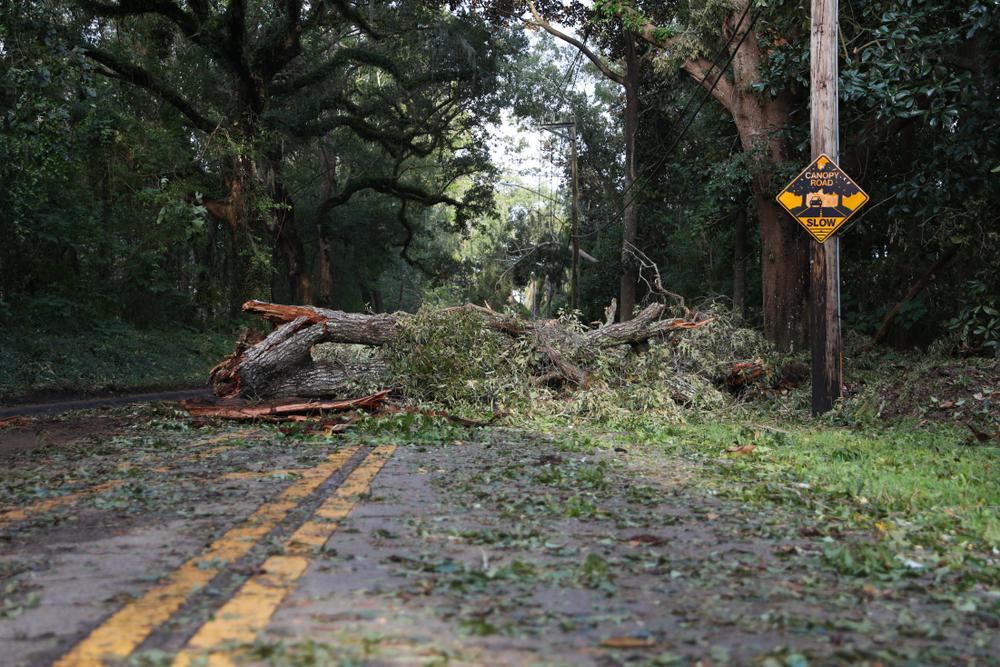 Bermuda may not be done yet. The latest forecasts for Hurricane Jerry — recently upgraded to a Category 1 storm — take it close to Bermuda around next Tuesday. Of course, that's still four to five days into the future, when errors in the forecast track are typically large — so it's possible Jerry will avoid the island.
The past five years have featured a flurry of hurricane activity in Bermuda. The 11-mile-long island has suffered three direct hurricane landfalls, including Fay and Gonzalo in 2014 and major Hurricane Nicole in 2016. A number of other storms, including Humberto, Karl and Gabrielle in 2013, all passed close enough to shave the island with their eyewalls. The number of hits for such a small target is remarkable.
Meanwhile, the remnants of Imelda brought extreme rainfall to portions of the Texas Gulf Coast near the Louisiana border. Ground zero is the Beaumont area, which has seen upward of three feet of rain in less than 24 hours. Flash-flood emergencies were plastered across Southeast Texas over several major metropolitan areas, including the north side of Houston. Rainfall rates topping 6 inches per hour were observed.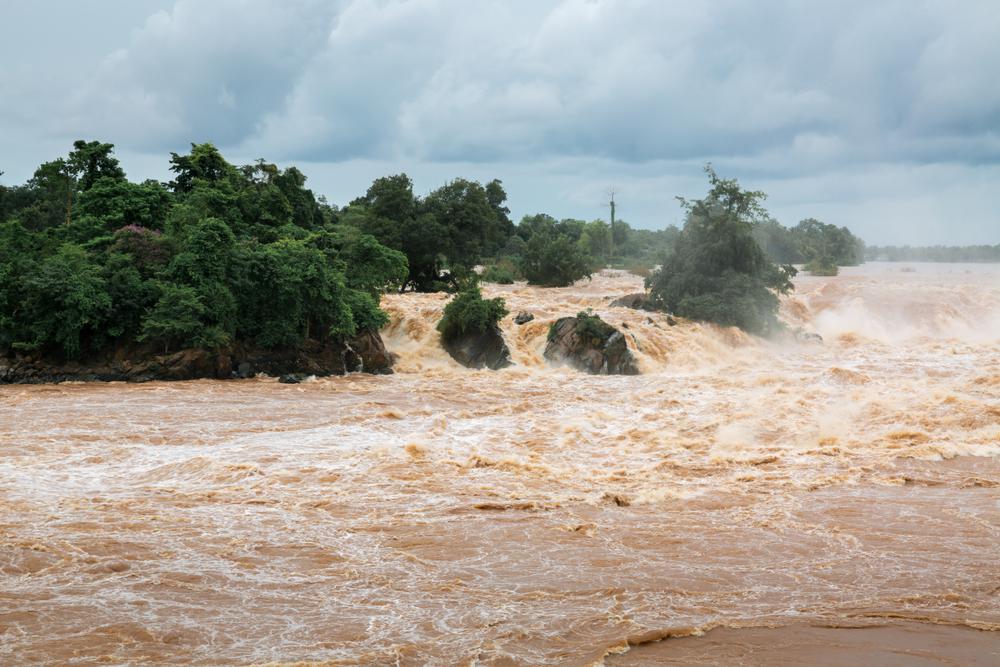 The National Hurricane Center is also monitoring several tropical waves. One south of Hispaniola has only a 10 percent chance of developing but may bring locally heavy rainfall to Haiti and the Dominican Republic.
Midway between the Lesser Antilles and Cape Verde, a second tropical wave swishes through the flow with 30 percent odds of development. Additional African easterly waves will emerge off the coast of Africa as we head into next week.
Across the continental divide, the National Hurricane Center is keeping tabs on three tropical storms and an additional tropical wave. Lorena, Mario and Kiko are all swirling within a 2,000 mile stretch, each with sustained winds between 65 and 70 mph. There's also an area to watch west of Kiko, about 1,200 miles east of Hawaii, but its probability of strengthening is minimal.
What's with this onslaught of tropical activity? Part of it just the time of year. After all, we're in mid- to late September — the climatological heart of hurricane season.
There are two other factors aiding in this tempestuous barrage: a convectively coupled Kelvin wave, and the Madden-Julian oscillation. They are both overturning circulations of different scales in the tropical/equatorial atmosphere. What's that mean? During certain phases of their interaction, upward, rising motion over the Atlantic can be enhanced. That gives a boost to developing tropical cyclones, favoring a potential increase both in frequency and intensity.
These features are expected to keep the tropics active into early October.
Original story from washingtonpost