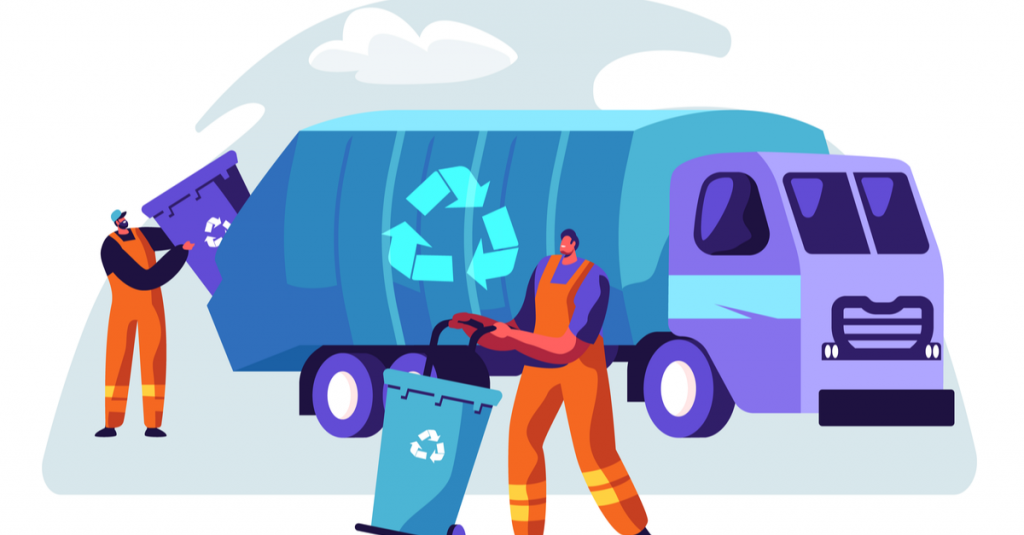 Free Your House of Junk Today – Follow These 3 Easy Strategies!
Junk removal
can be among the most daunting tasks for households. However, it is an important job that needs to be done, and there are many ways to perform it. While some methods to
discard trash
are easy to execute, others are hard. In the below article, we are going to learn three of the easiest ways to
trash your junk
.
1. Hire a Junk Removal Company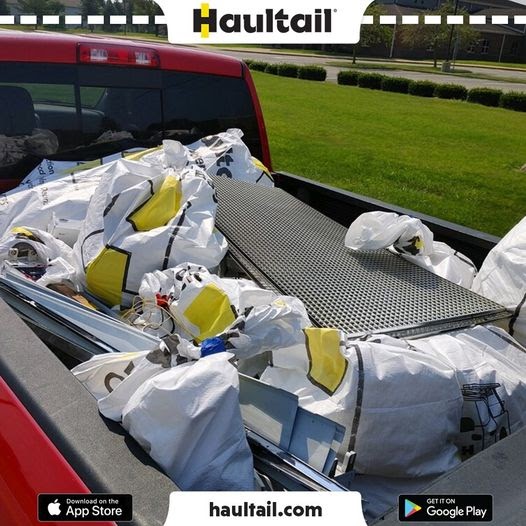 An easy way to free your home from trash is to hire a dedicated service provider that has experience in it. These organizations usually have a team of professional haulers and junk removers that work for them. Hiring them will simplify your task like never before. 
However, here are a few do's and don'ts of choosing such organization: 
Do's: 
Choose a company with a good reputation

Check the pricing

Delivers the service on time
Don'ts
Never choose a company with poor customer support
2. Sell Old & Used Items Online
It's easy to rid yourself of your old and
unwanted items
. Just sell it online. There are many websites like Craigslist where you can
dispose of used goods
from the comfort of your home. All you have to do is – click a couple of pictures of the items and put them on one of these websites. You will get buyers soon and pay you as per your rates. 
Once an item is sold, you can hire a same-day pickup and delivery like Haultail® to ship it to the buyer's destination.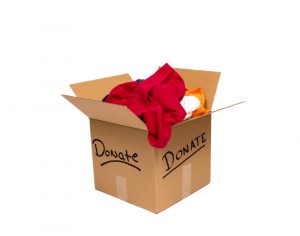 "What's junk for you might be a blessing for the underprivileged. – Unknown
If your items are in good condition and can be used by others, then you can donate them to nearby shelter homes. With that, you can not only get rid of your junk but also help others in the process. 
To do it, however, you need to:
first, identify goods that can be donated. 

find the right donation centers that accept charity.

Again, hire a pickup and delivery service like Haultail® who can drop your goods at those donation points.
If you have been planning to
clean your house from junk
, this is how you can do it.