Are you keen to resolve your junk removal issues with the best bag to hold junk and construction material? Read to learn more…
Let's be honest! Finding an ideal contractor bag to
remove junk
,
haul trash
and
carry
construction material
is not easy. In the below article, we will try to solve that problem and make you aware of the best bag out there. But first…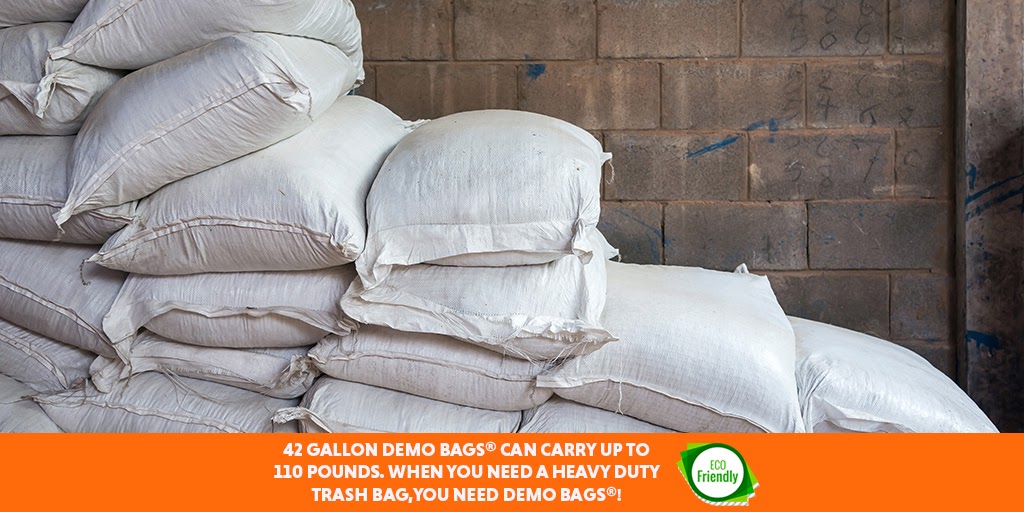 Hauling Companies:

Hauling companies are service providers that help businesses and households

haul items

from one place to another. Since they need large bags to

haul products

around, they often purchase these bags in bulk and charge customers for the same.

Junk Removal Businesses:

There are specific junk removal businesses that only dispose of junk from households and offices. These businesses need bags, mostly large ones, to get rid of the junk. 

Households:

There are many households and businesses that do their own trash removal. So they order such bags in smaller quantities, depending on their need, and use them to discard unwanted waste. 
What to Look for in a Woven Contractor Bag: 
Strength / Thickness:

What is the use of a contractor bag that is not strong enough to carry the waste? Therefore, one of the key factors to look for in it is – strength. Now, you get a plethora of options that claim to be strong, but they are not (in reality). 
If you need to haul heavy, sharp items, then go for anything around 6 mil strength.
Environmentally Friendly:

Global warming is a growing problem for the world. And, materials like plastic are a huge contributor to it. While choosing a construction debris removal bag, remember to buy something that is environmentally friendly. Something that is either 100% recyclable or made up of recycled plastic like the Demo Bags®. 

Material

: Most bags are manufactured using a material called polyethylene, but unfortunately, it is not strong enough to hold heavy-duty junk. Materials like polypropylene fiber on the other hand are extremely durable and can be used multiple times.
Why Demo Bags® are the Best to Hold Junk and Construction Materials: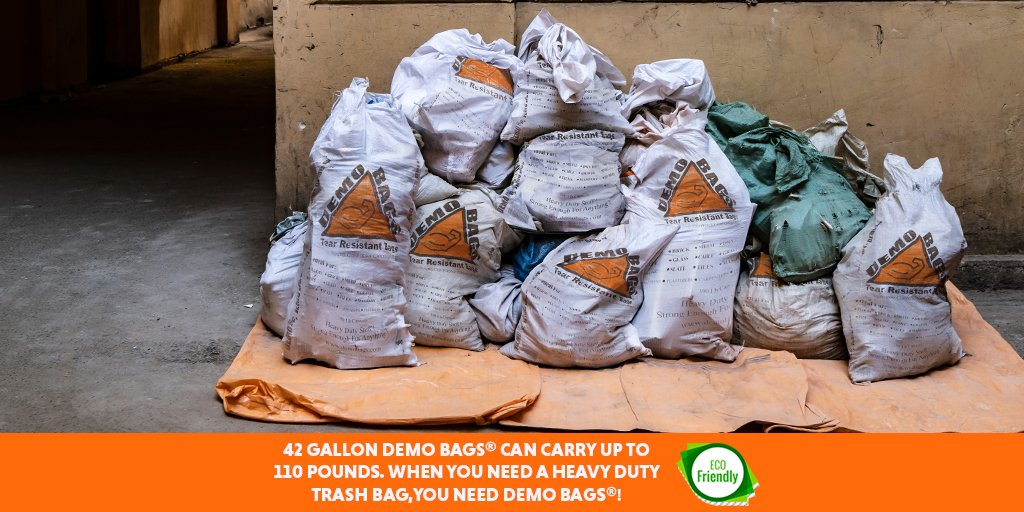 Demo Bags® are the
best bags
in the industry. Hands down! They are strongest (measured at 7 mils), tested for several years and virtually tear-resistant.
So, don't miss this opportunity to get your hands on Demo Bags® to carry your
junk, haul trash and dispose of it
. And, free yourself of the worries related to
contractor bags
.
Get It NOW! You will not regret it. That's a promise.