Delivery Service in Burlington, MA | Haultail®
Burlington, a town situated in Middlesex County, MA, boasts a population of approximately 24000 and is spread across around 12 sq. mi. Now, although the town is relatively small, moving around with heavy household items without a reliable delivery service provider to deliver or dispose of could be a bit challenging for non-professionals. Whether you purchase new furniture set from Craigslist or buy a brand new TV from Burlington Mall, or a product from an exclusive Kohler brand available at 3rd AVE, you would require a reliable moving company providing same-day delivery for safe and quick delivery at your home. Enter Haultail®.
Haultail®, a mobile application, provides the most affordable yet customer-satisfactory on-demand delivery service across Burlington. But not without its unique difference! You see, it's not a regular delivery and disposal business you deal with day-in and day-out.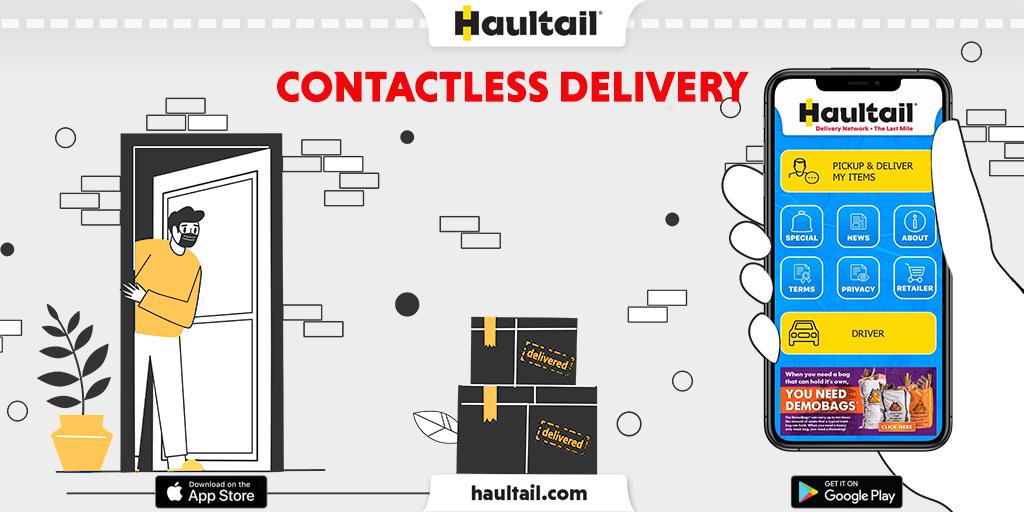 The key difference is Haultail® 's crowd-powered business model where customers can book vehicles depending on the size of the products they want to get transported. That means, if you are looking to safely get a brand new Patio Set from Kohl situated at 150 Lexington St then you can use our app to find a suitable vehicle and driver closest to your area. After that, the driver can not just deliver the patio set to your house but also load and unload it for you.
With Haultail® at your service, you get the below:
Speed:
Haultail® offers same-day delivery within Burlington; in fact, sometimes, it is within hours. Whatever you want to be delivered or disposed of; you can simply log on to our app, follow the directions and simply book a vehicle. A driver would be available within an hour or two to help with your delivery.
Security
Haultail.com is a patent-pending delivery network service created with a dedicated team of experts with a laser focus on security. So when you enter your personal details on the app, you can be sure of data safety and privacy. Not only that but your products would also be dropped at designated locations with utmost care and professionalism, ensuring that they are not damaged in the process.
Easy Access
Unlike many other delivery services in Burlington, MA with full-time employees, which limit their reach, Haultail® relies on its network of drivers, who are always on the road looking for orders. Finding a good driver with a suitable vehicle as simple as finding a Uber or Lyft. Within a few minutes, a vehicle with the right set of delivery teams (including the driver) would be at your service. Just give them the necessary instructions and that's it – your product would be delivered in no time.
Cost
Cost is another key factor considered by many of our customers. Thanks to the crowd-powered model, it allows us to do the hauling of goods and debris, transportation, delivery, and trucking services in Burlington, MA at an affordable price. The cost would obviously vary based on the vehicle type and delivery distance. From motorcycles, scooters to midsize cars, and even XXL trucks, Haultail® offers the best delivery service in the USA at a price that wouldn't burn your wallet.
In conclusion, for any delivery or disposal that you intend to do within or even outside Burlington, MA, you can always rely on Haultail® to get the best delivery experience ever.
On-Demand Delivery App – Download!