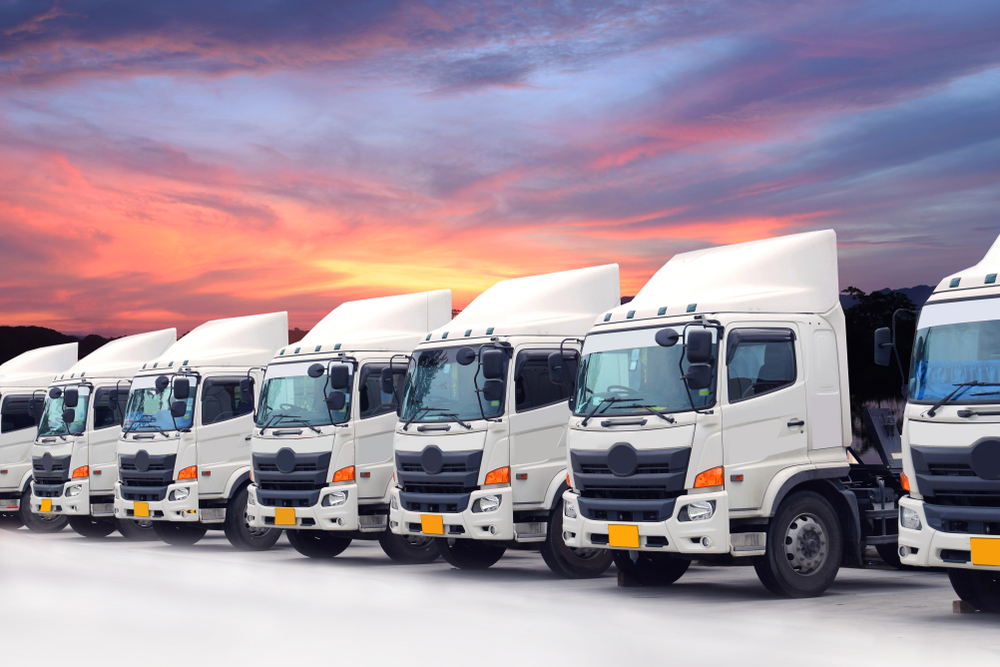 Same-day domestic shipping
in the USA has grown significantly with the help of innovative mobile apps like Haultail®.
Earlier these services were used by businesses but now, even households use them regularly. In fact, using a local pickup and delivery services has become a part of the day-to-day life of every American.
Haultail®  has been providing the
best local delivery service
across

the United States to
transport items
irrespective of their size. And, it was actually started to solve multiple problems that customers faced on a daily basis.
Time:

One of the primary objectives of Haultail® is to save our users' time. While other providers consume a lot of time to deliver a small parcel, we do it within hours.

Costs:

Generally,

same-day delivery service providers

cost heavily on the users' pockets. However, our ride-sharing technology and Uber-like business model make it easy for us to provide our services at discounted rates.

Delivering Items of Different Sizes:

Earlier, delivery service providers primarily dealt with large products. But, with us, you can get anything and everything delivered wherever you want within your city. Our drivers can porter small items such as documents and can even

transport large furniture

or

electronics

to another place.
And,
we have all types and sizes of vehicles to transport different kinds of products:
Extra small motorcycle scooter

Small car including coupes, sedans, or small 2 seater trucks

Midsize cars or semi-trucks and crossover SUVs

Large cars such as minivans, a full-size truck,s and SUVs

XL Trucks with beyond 3 rows of seating

XXL Trucks including Dump Trucks or Specialty Vehicles
Tracking:
With our app, you can track your parcel live. Whether you are portering an item within your city or having your junk disposed of at a relevant landfill, you can view the status of your shipment in real-time on the app itself.
Things-to-Do While Hiring a Local Delivery Service Provider:
Before hiring a local delivery service provider, remember the following
:
An easy way to save time is to ensure that you get your items ready beforehand.
Whether you want to do
trash removal
or have your
construction debris disposed of
, be prepared before the driver arrives.
And, once you're prepared all you need is – 
Create a job on the mobile app and have it all delivered

.
Verify Your Items Before & After Shipping: 
When you choose to
ship
your products with us, make sure you check your items before the driver collects them. You can even verify if it is delivered in appropriate condition once it reaches the recipient's destination. Being the delivery partner, it is our responsibility to transport your product in perfect condition.
Start Using Haultail® for
Cheap Domestic Hauling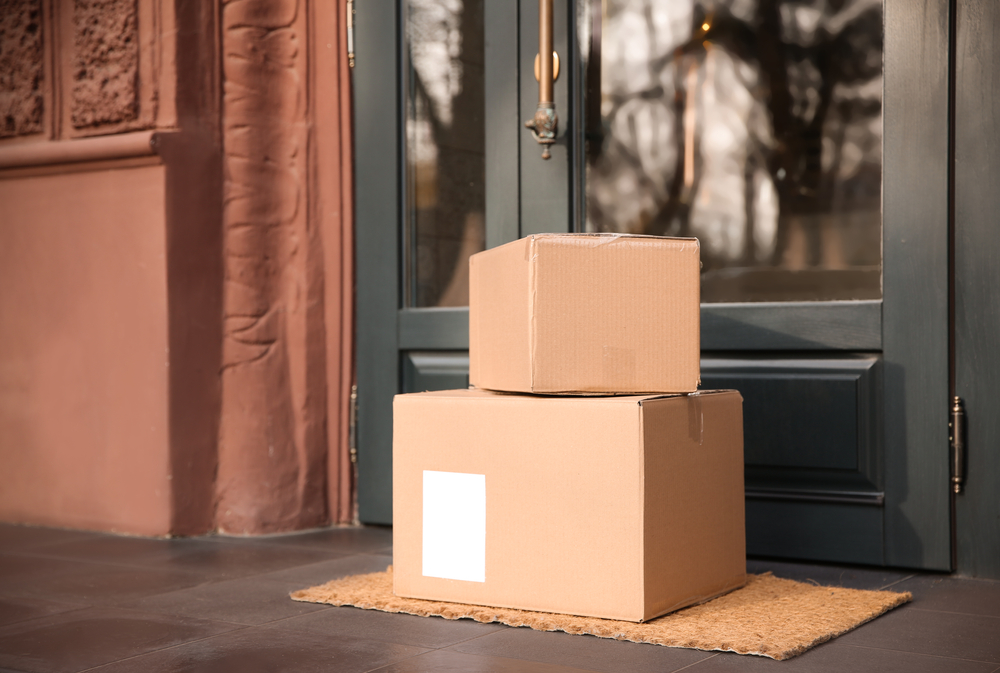 The Haultail® app is extremely simple to use even for people who are not familiar with using mobile apps. You can download the app from Google Store and App Store and follow the steps to create an account and
get your delivery
or
junk disposal
job done
. 
The steps to sign up as a customer on our app are: 
Download the app

Give permission to the app to access your photos, camera, location, etc.

Logon to the sign-up page

Complete the sign-up form
Remember, our app is very comprehensive where you can pay, track, raise support tickets – all on a single platform.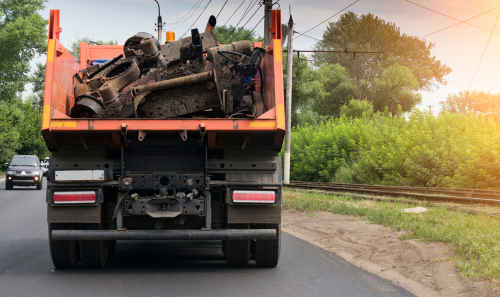 Our
domestic junk removal services
make it simple to get rid of clutter and undesirable items.
We are popular
because
we offer the highest degree of professionalism and excellent customer service
. With transparent pricing, simple scheduling, and quick service, you receive a hassle-free experience. Schedule an appointment on the app, and we'll remove the trash as you say.
Trash does not have to wind up in a landfill, and we are committed to
recycling
as much as possible. When you work with us, you can feel good about doing the right thing for the environment.
To aid the community and decrease trash, we also deliver usable things to local nonprofits and donation organizations. Unwanted furniture or gadgets may make a lot of difference for someone else!
And, same goes for
domestic shipping
or porter services. Our team takes care of your belongings and ships them locally in a short span of time.